Ltd. Ed./Birthdays/Video Game Mod
Moderator
Premium Supporter
I wish my GotG Collection was more Awesome, but I love what I own!



This film ROCKS, can't wait for Volume 2!

Me at the Premiere!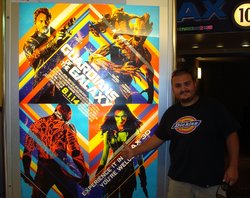 My Collection and Baby Groot!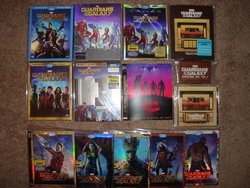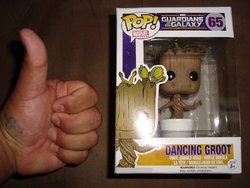 And the HOLY GRAIL of my GotG items! My
'Bloodsnake Edition'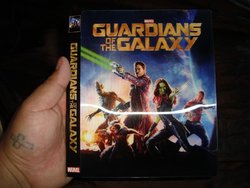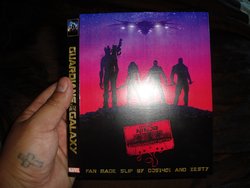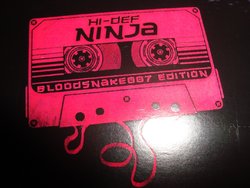 Thanks again
@djs1401
and
@zesty
for this beauty, I'll never forget it!

A HUGE 'THANKS' to
@Tacozilla
for creating this EPIC masterpiece!