The Matrix has you...
Moderator
Premium Supporter
Release Date: 2016/03/01
Links & Prices:
Amazon US
$59.98 USD
Amazon CA
$61.49 CAD
Audio: English, Japanese, Spanish, French, Portuguese
Subtitles: English, Spanish, French, Portuguese
Notes: 6 discs includes Re-Light movies 1 & 2; An artbook (from Death Note prequel one-shot); And metallic slipbox.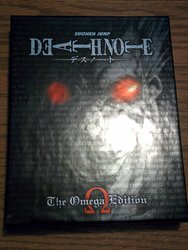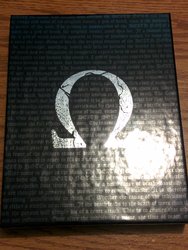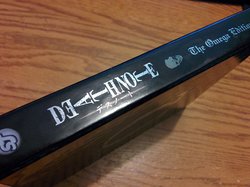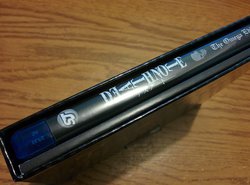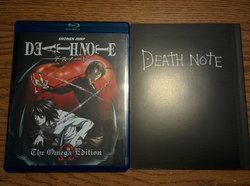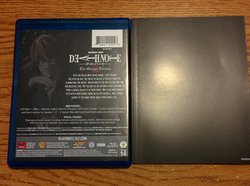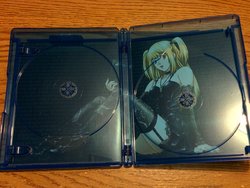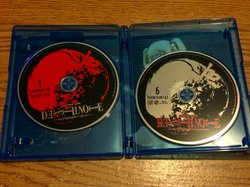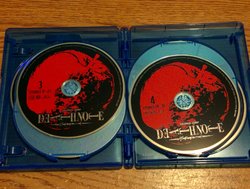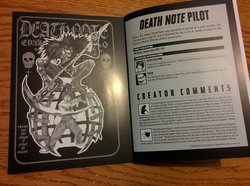 OMG! Death Note first time ever on Bluray? HELL YEAH I'M IN! I've been actually waiting for this! Take notes Fun****ion, this is how you do a "complete" edition.
There is also a standard slipcover version here...
https://www.hidefninja.com/communit...ete-series-bluray-slipcover-canada-usa.71875/
Last edited: