Release date:
March 2019
Purchase link:
First Man
(Pre-order February 2 at 2:30 PM Italy time)
Group Buy:
hosted by Aniv
Price:
€44.90
Notes:
Limited to 400 copies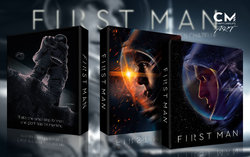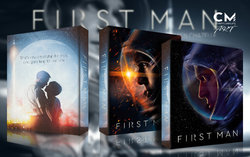 Greetings to all collectors!
We are almost there at the end of the year but we still have time for a final announcement.
We offer two possible artworks for First Man Cine-Museum ART.
The lenticular effect is being created and we have proposed a small preview.
We are instead deciding which artwork is best for the back side that always represents the artistic element.
We await your comments!
Merry Christmas to all
Lenticular Effect
http://instagr.am/p/BrvpBeyFEGg/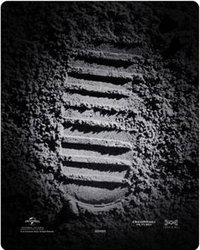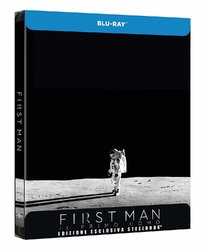 Last edited by a moderator: