Writer/Editor/Mod
Moderator
Premium Supporter
This past week saw the annual Leeds Comic Art Festival,
THOUGHT BUBBLE
Throughout the week the festival played host the British Comic Awards, Comic Book clubs, art workshops and more all leading to the weekend where the actual convention kicked in. The special two day convention included an incredible line up of leading artists (including the fantastic talents of Paul Shipper, Olly Moss, Matt Ferguson, Nicolas Delort and Laurent Durieux), over 400 tables spread across three different exhibition halls showcasing some fantastic art, which were available to purchase as well as a tonne of pop culture memorabilia, various panels and a cosplay masquerade!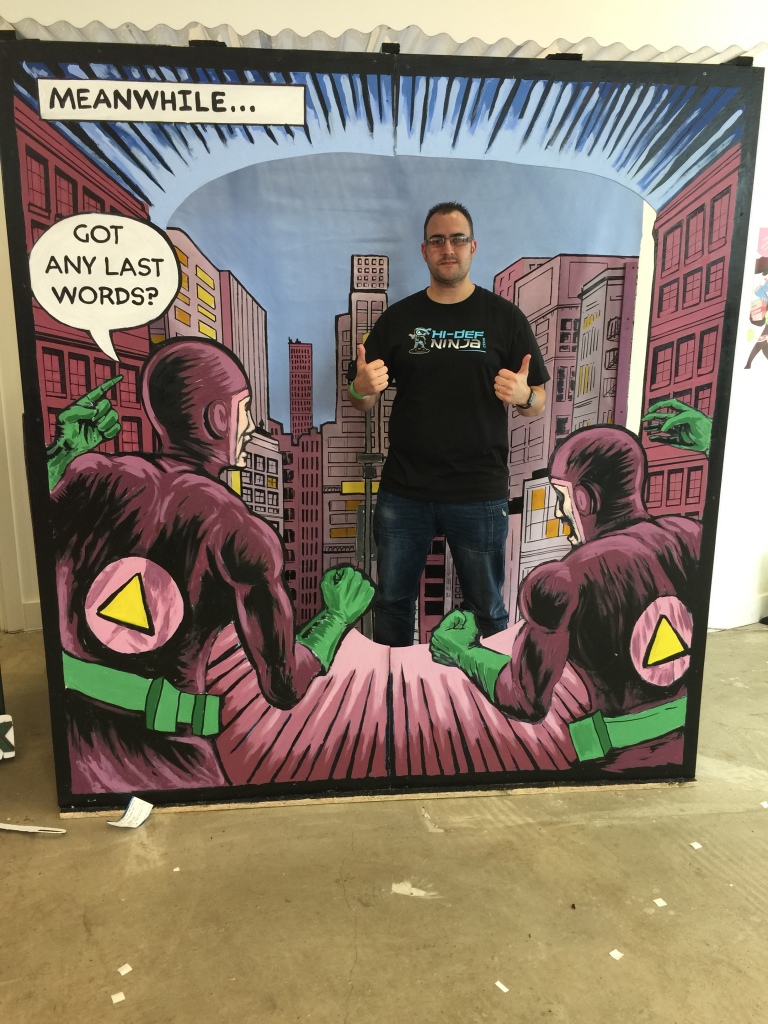 We headed on over there on the Saturday to soak it all in and take a look around. As soon we arrived at Thought Bubble, there was a big crowd of people. Some dressed up in cosplay, some holding on to newly purchased art and some just wondering around enjoying it all.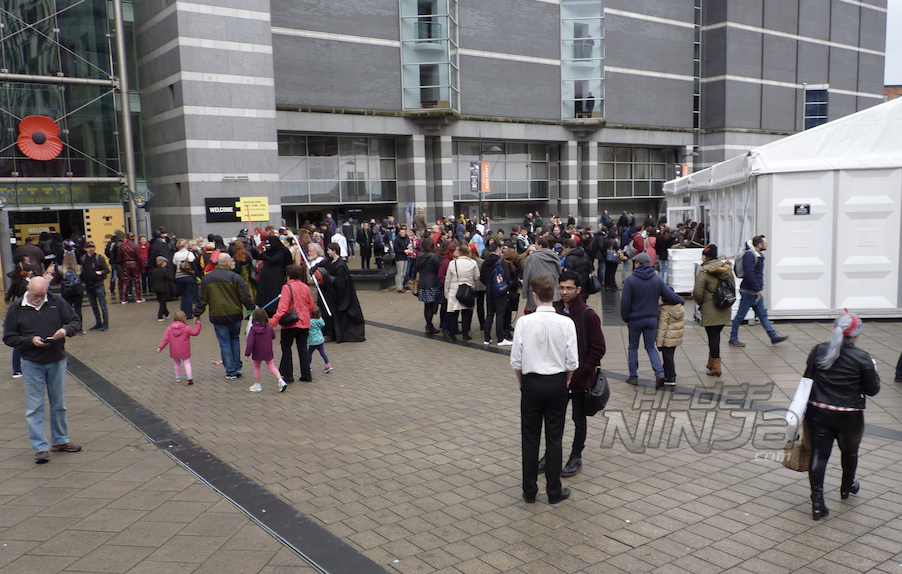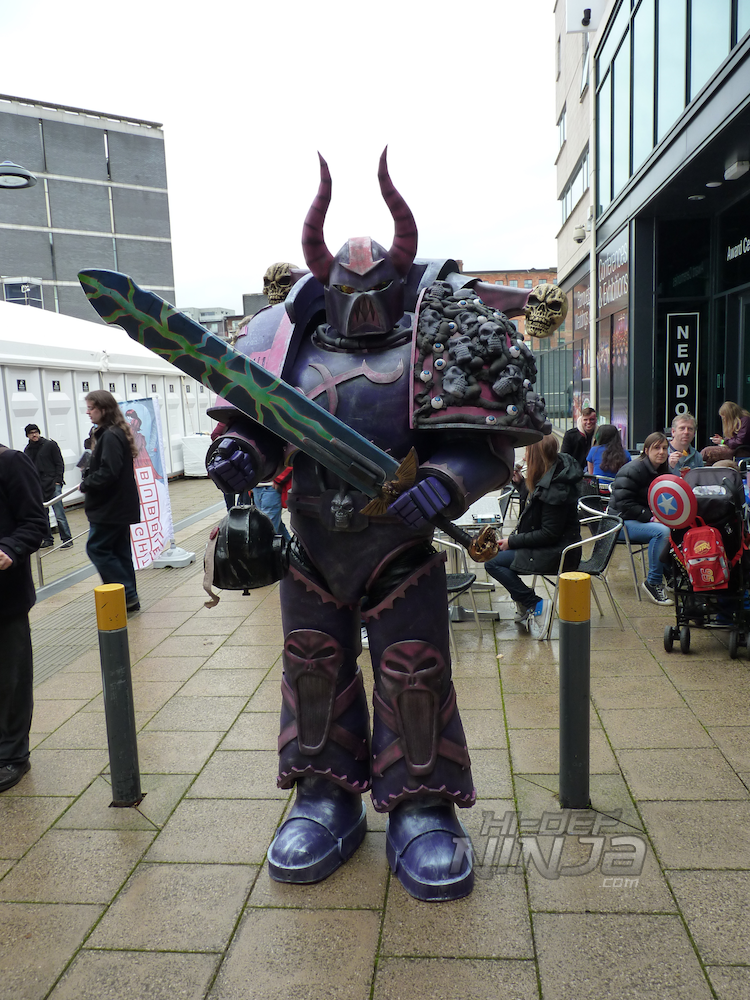 Upon getting in I noticed a rather large queue, asking one of the attendants I found out that it was the queue for the
Mondo
line! Immediately I joined the end of the queue as I wanted to take a look at the
Mondo
stall and see some of the prints in person. When I got round to the tables, I had the pleasure of meeting Justin Brookhart from Mondo. Sat next to him was Eric Gaza from Mondo as well as regular Mondo artist, Olly Moss. As I circled the table, I then saw various Mondo prints from Nicolas Delort and Laurent Durieux, which were simply superb to be able to see and appreciate it in person. It goes without saying that none of the pictures you see of the prints do them justice, you need to see in them in person to really appreciate them. Justin was a great guy and it was an absolute pleasure to have been able to have met him.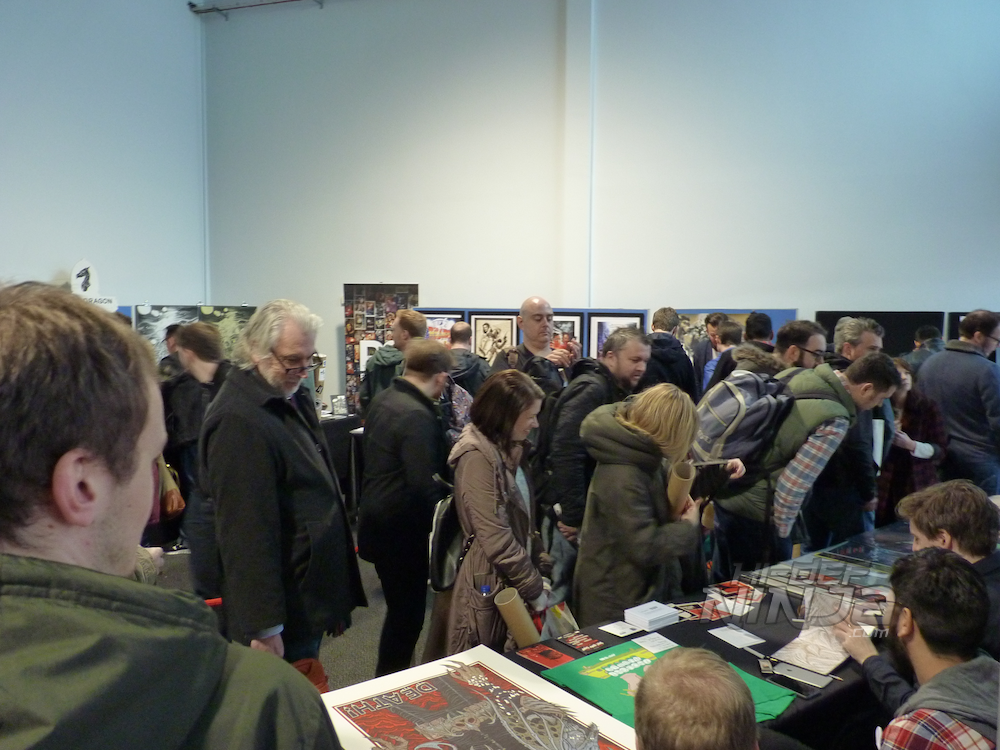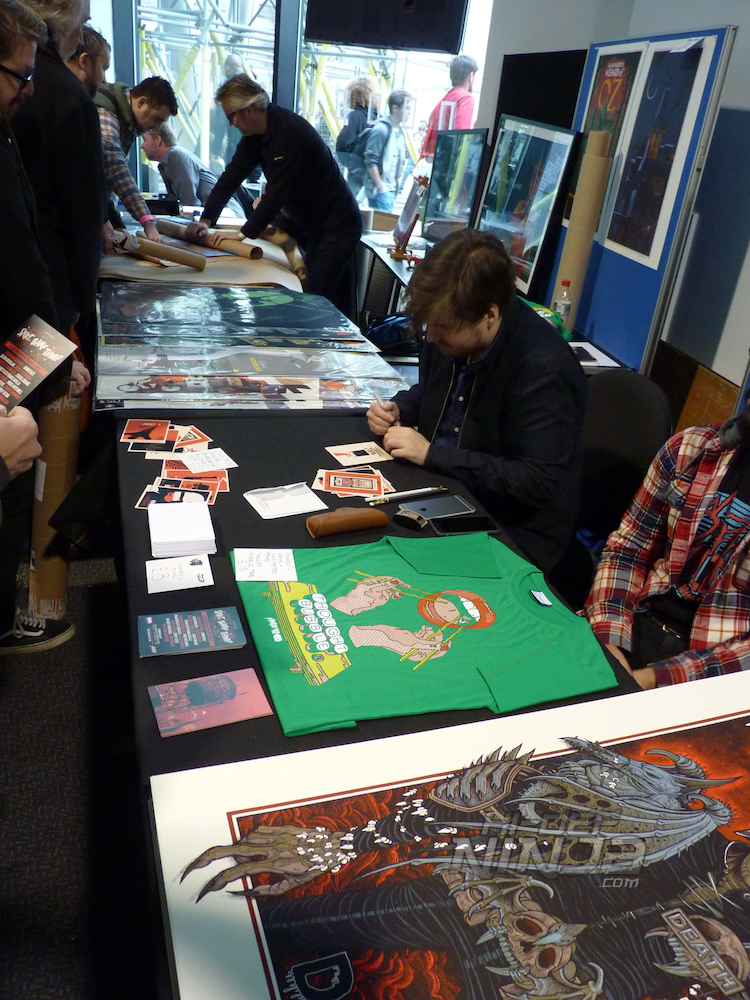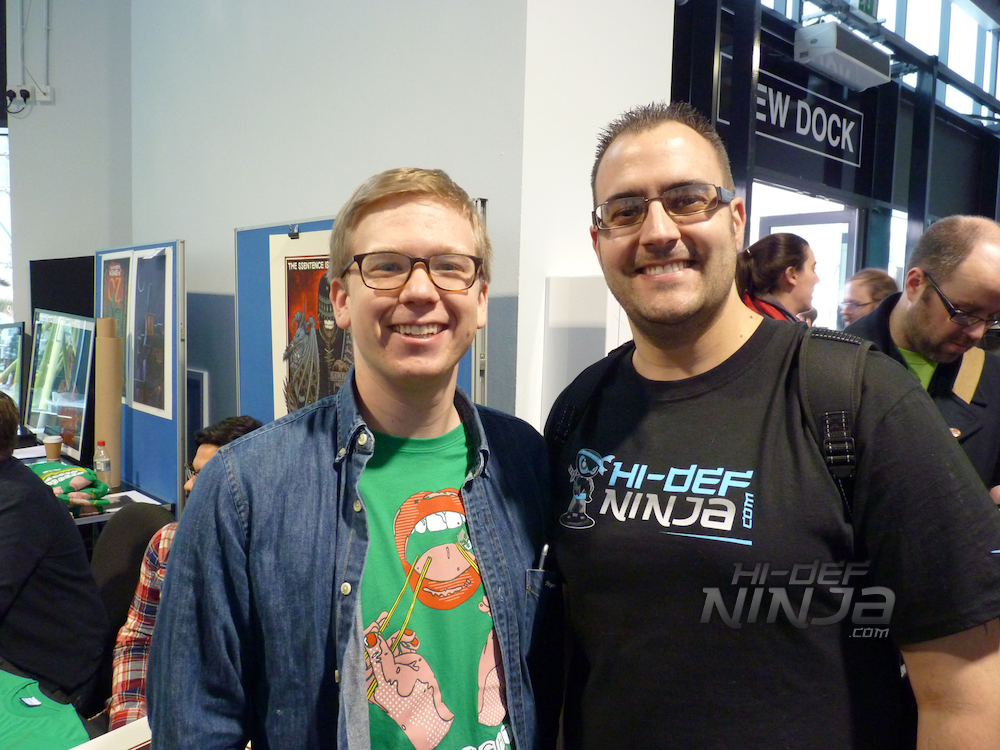 The next table along was the superbly talented
Paul Shipper
! I had a brief chat with Paul and it was easy to see that he's a really nice guy who is very down to earth who has a huge passion for what he does, and it was also great to see the art prints that were used in a lot of the Shout! Factory Blu-ray releases. I also ended up buying one of his brilliant BACK TO THE FUTURE 30th Anniversary prints…..it would've been rude not too!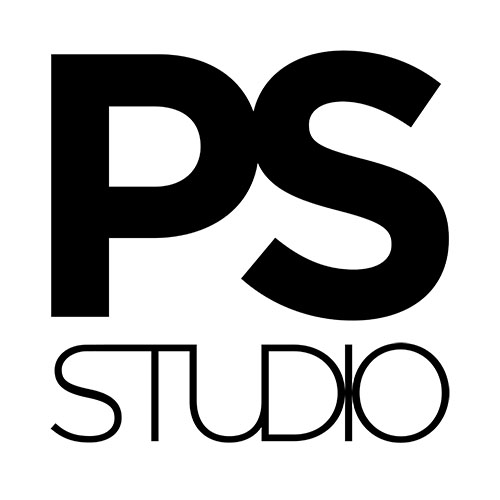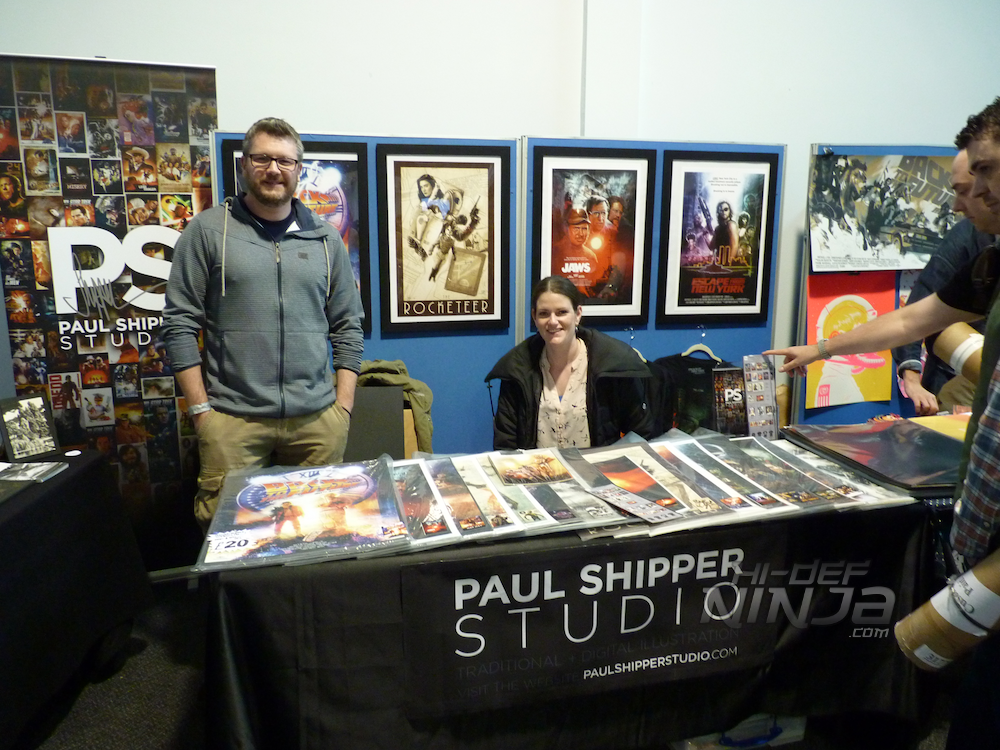 If you are in any way inclined or passionate about artwork, whether it be comics, graphic novels, art prints, etc then you MUST go to Thought Bubble! We had a great time looking around all the stalls and chatting to various people who were there. Everyone seemed to be enjoying themselves and it goes without saying that I hope HDN will be there again next year, especially to catch some of the panels that we unfortunately couldn't attend this year.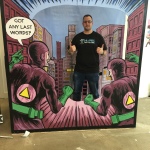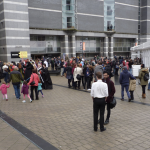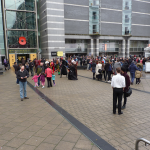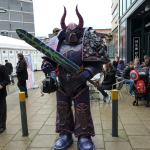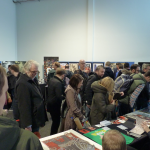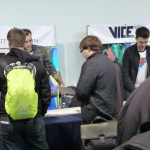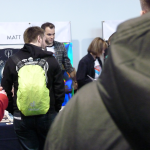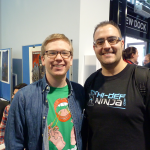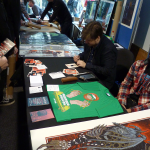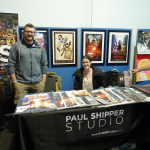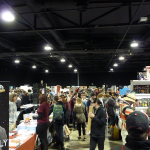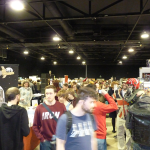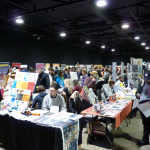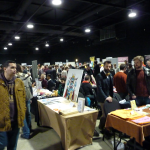 Continue reading...