Release date:
January, 2015
Print run:
3000 and 1000 for the 1/3 slip edition
Group Buy:
Click here for the Hi-Def Ninja Blufans Marvel GB
IMPORTANT NOTE:
(There are 2 editions.)
The front&back images are the same, but not the interior.
Click here for a great photoset by @pbtouril comparing both editions.
v1:


- Sealed
- No disc
- Debossed title
- Bonus (10$) for people ordering v2


v2:


- Sealed
- 2 discs
- Embossed title
- Lenticular slipbox
- Bonus art cards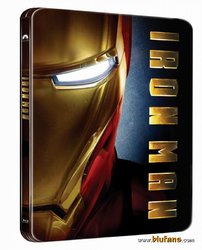 Last edited by a moderator: