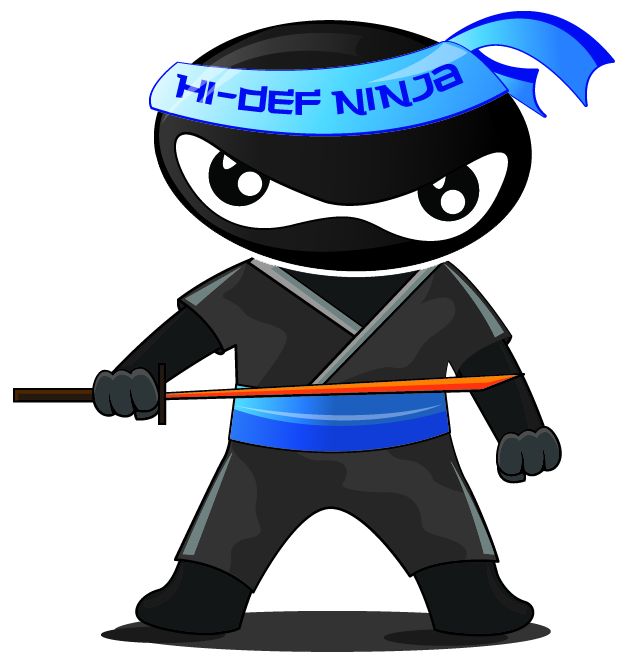 Welcome to day 3 of Ninja Week!​
This time we are giving a way a brand new German "Book of Eli" Steelbook!!!
Luckily, your journey to be eligible to win will we much easier than Denzel's...
Sneak along now, and get your Ninja stars ready...​
1) Now that you've registered for an intensedebate.com account, just visit the main hidefninja.com page and leave a comment on the "It's Ninja Week" post. The winner will be chosen at random.
2) If you have not yet registered just visit intensedebate.com and sign up-it's free.
Good luck!
DB
Last edited by a moderator: