E.D.I.T.H.
Super Moderator
Premium Supporter
Hey all,
Every year, as older members are aware and new members will find out, we run SteelBook of The Year polls and awards etc... and this year will be no different.
However, this year, we're considering re-exploring the different categories that we've come to award and we think it's time for a little change.
There will be no poll for this thread as we'd like to hear/read your thoughts and reasoning below (in depth sort to speak) rather than a simple "click" on a poll, so please chime in and share your opinion.
Feel free to discuss it amongst each other and remember to keep it civil even when/if you disagree.

As a reminder and an FYI for those unaware, you can find in this thread
LINK
which categories we went with last year.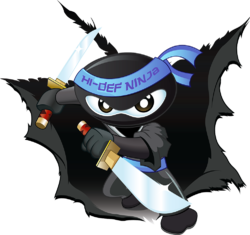 Last edited: