I finally got the limited/padded mediabook of Martyrs here in Germany (500 copies/numbered, Blu-ray + DVD).
Actually I tried to find it for quite a while and was lucky at the latest movie convention.
It´s a nice edition by Eyk Media/Nameless Media Germany and of course uncut!
Some parts of the mediabook are held glossy and it features a booklet of 24 pages.
I am really curious about the making of which runs 85 minutes!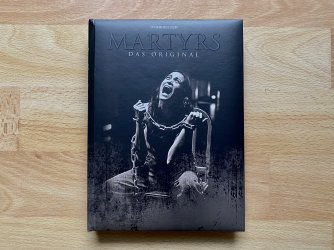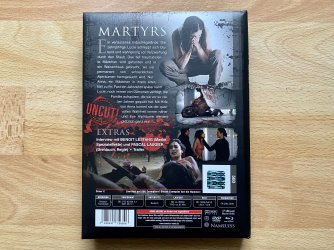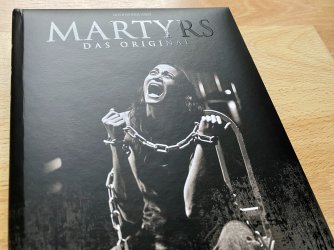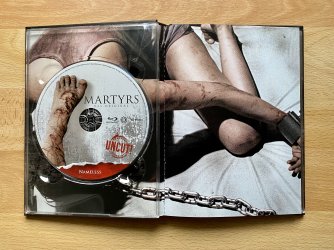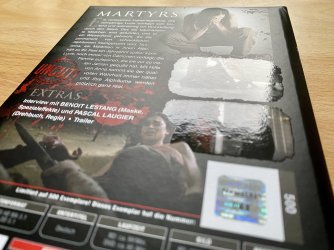 Unboxing video
(in english)
This edition is OOP!