The Marvel Guy
Premium Supporter
Hey guys!

I would love to earn some Awards, so i'm starting with Spidey! Here's a group shot of my collection - enjoy!

UPDATE (24.02.2015):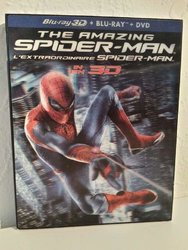 UPDATE (01.04.2015):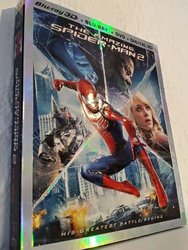 You can check out my other Marvel collections right here:
You can also check out my other collection posts to see some of my other Marvel-related stuff!

Marvel | Thor | Avengers | Iron Man | X-Men | Captain America | Hulk
MZ
Last edited: