The Marvel Guy
Premium Supporter
Hey fellas,

even though i've already been awarded for this collection in the
original thread
, i thought i'd create a dedicated thread for my collection to be able to update it as new items join in.

Enjoy!

Group shots:
UPDATE (01.04.2015)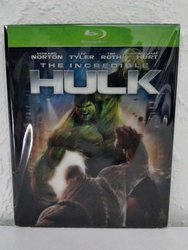 UPDATE (28.06.2015)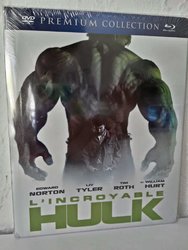 UPDATE (14.01.2016)
You can also check out my other collection posts to see some of my other Marvel-related stuff!

Marvel | Thor | Avengers | Iron Man | X-Men | Spider-Man | Captain America