Est. 2011
Super Moderator
Premium Supporter
Purchase:
KimchiDVD
KSteelbook
Release:
April 16, 2015 (LIVE!)
Price:
$30.99
Notes: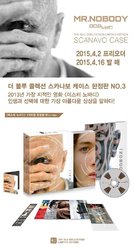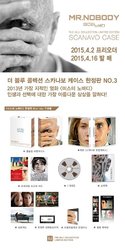 Announced today on The Blu Collection Facebook page.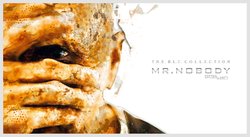 Scheduled for release TBA 2014.
More info to come!
About MR. NOBODY:
A boy stands on a station platform as a train is about to leave. Should he go with his mother or stay with his father? Infinite possibilities arise from this decision. As long as he doesn't choose, anything is possible.
Last edited by a moderator: