Hello! Due to some recent difficulties with another member (
more here if you want to read details
), who used Paypal's case system to tie up hundreds of dollars in group buy funds for weeks, unfortunately I've had to change the way that I take payments for group buys.
The good news! I now support Google Pay and Apple Pay payments! You can also use your credit card through a third party process to pay direct. And finally, if you have preference with a different payment provider outside of Paypal, I might be able to support that as well.
The group buy process for my group buys has changed - here's an example of how it work now.
1) Go to the listing like you always have, choose the order now button

2) You will be taken to this new screen. From here, add your address you would like the item shipped to, note the terms and conditions at the bottom, and and click the purchase button.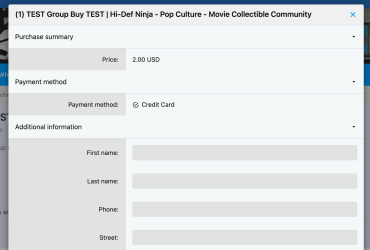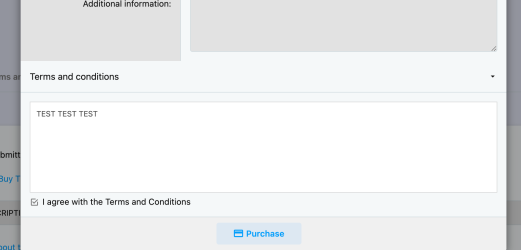 3) This screen - you can use google pay, apple pay or your credit card. HDN DOES NOT STORE YOUR CREDIT CARD. This is passed to our processor and not stored here!!!!
If there is more demand or interest, I can add other payment vendors to our profile for your use. Just ask.

4) Upon successful purchase, you will be redirected to the "Your purchases" screen and it should show that your payment has been "VALIDATED" along with your
purchase of the item.

That's it, you're done!