Release date:
November 7, 2016
Purchase links:
Type A
-
Type B
-
Quarter Slip
-
Dual Pack
-
Triple Pack
- (Pre-order on September 29, 2016)
Price:
Type A: $46.89 - Type B: $46.89 - 1/4 Slip: $45.69
Type A: 2,000 copies - Type B: 2,500 copies - 1/4 Slip: 1,000 copies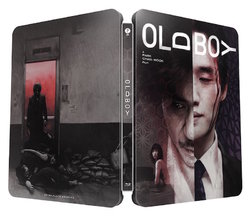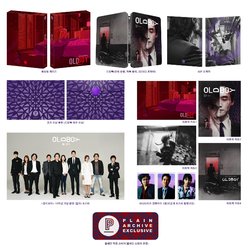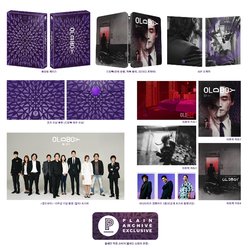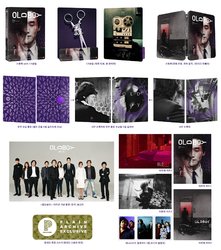 - The steelbook illustration is by Krzysztof Domaradzki.
- The artwork for the slipbox was used previously for the Oldboy vinyl LP. It was co-ordinated by Nicolas Winding Refn, the director of Drive, and illustrated by Laurent Durieux. The director of Oldboy Park Chan-wook wanted one of our editions to feature this artwork so we reached out to Milan Records and illustrator Laurent Durieux. You'll be able to see more of the artwork since parts of the top and bottom were cropped out for the vinyl LP.
Old mock up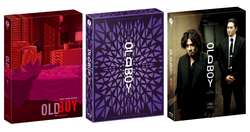 Last edited by a moderator: