The Savage Ninja!
Super Moderator
Premium Supporter
via engadget
The EVO15-S is thinner and lighter than before, even as it packs more graphics power.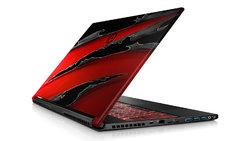 Don't worry, folks -- just because gigantic gaming laptops are in the spotlight doesn't mean that PC makers have forgotten about thin-and-light machines. If anything, they're gathering momentum. Origin PC has unveiled a new version of its EVO15-S laptop that's slimmer and lighter than its predecessor (0.69 inches thick and 3.96 pounds, to be exact) while packing much more graphics power. The 15.6-inch rig is still using a 6th-generation quad Core i7 processor, but jumps to NVIDIA's GTX 1060 mobile graphics -- you can play modern games smoothly, including some VR, without lugging an ungainly machine around.
Origin PC EVO15-S (late 2016) | 6 Photos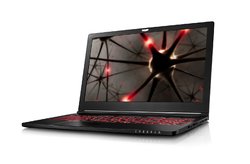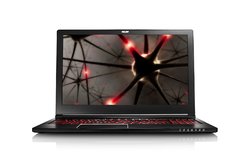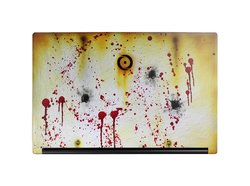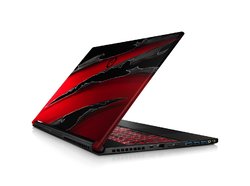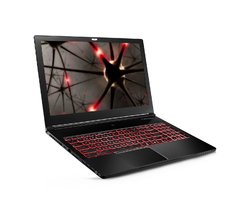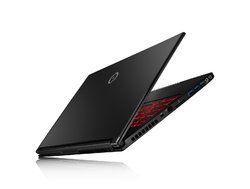 This is a straightforward gaming portable apart from the slicker profile. In base trim, you're going to get a 1080p display, a 256GB solid-state primary drive, a 2TB secondary drive, 16GB of RAM and a gaming-friendly, multi-color backlit keyboard. You'll have to pay a steep price for the new system -- it starts at $2,083. Having said that, the price might be justifiable if it lets you consolidate your PCs and take Overwatch on the road.
Origin