Ltd. Ed./Birthdays/Video Game Mod
Moderator
Premium Supporter
Hello my NINJAS!!!!!!!!!!!!!!

Yesterday (October 24th) was the 7th Anniversary of my city's kick ass Zombie Walk!

This year I made sure to take plenty of pics

(More
>>>>> HERE
if you're interested)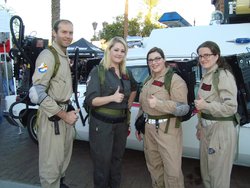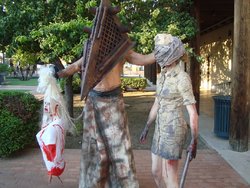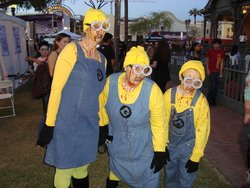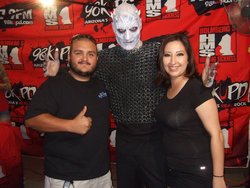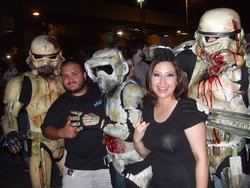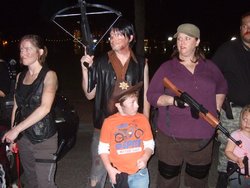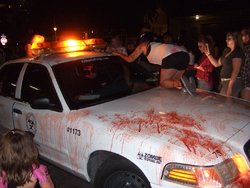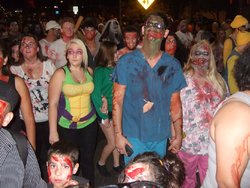 Both Alyssa and I had a fu**ing AWESOME time!



The streets were filled with hundreds of people dressed up as Zombies from TV, Films and other unique characters! Definitely an experience I will not forget! Now I can't wait to do it again in 2016!