Pop!/Movies/TV Mod
Moderator
Premium Supporter
Pop! Stacks

A new plastic protector case made out of high quality polycarbonate material that will protect your Pop! Toy Collectibles. Custom designed to fit Funko Pop! and Pop! Asia like a glove!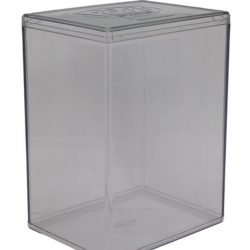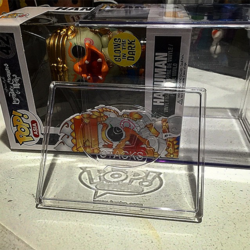 The official and only authorized Funko Pop! and Pop! Asia protector in the marketplace

3 piece ( top + bottom and body ) lid shell case easily snaps on and off.
Retail $7.99 each.

Debuting at NYC Special Edition Show on Pier 94 at the Toy Tokyo Booth 833 June 6 & 7.
Available online and in store by the end of June.