Pop!/Movies/TV Mod
Moderator
Premium Supporter
Red Hood - ARTFX Kotobukiya
Price: $54.99
ORDER:
Amazon
Kotobukiya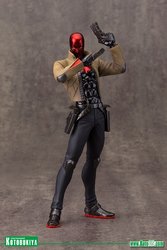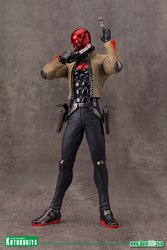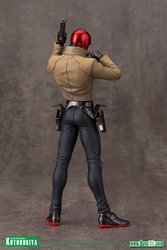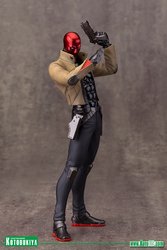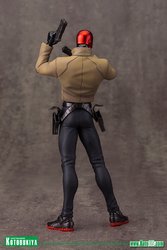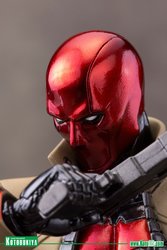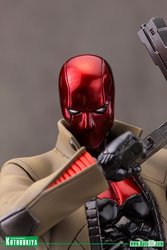 Details:
Kotobukiya's master craftsmanship brings Red Hood straight off the page and into a 1/10 scale statue with all the fine details present
Red Hood stands tall in his black pants, brown jacket, and red & black body armor, holding his weapons at the ready.
Based on DC Comics New 52 design.
Display alongside other Batman allies and enemies from Kotobukiya's ARTFX+ lineup!