The Savage Ninja!
Super Moderator
Premium Supporter
I'm planning on doing a partial upgrade. My venture into beta testing the developers build of Windows 11 lead me into purchasing the AMD Ryzen 7 3700X and that inspired me to further upgrade and I've already purchased a new motherboard which is arriving today and it's future proofed and when I'm ready I can further upgrade to a Ryzen 7 5700X or 5800X. Today I just purchased a new case and AIO CPU cooler to replace the one I presently have. The case is the Lian Li PC-O11DX 011 DYNAMIC which after doing my research seems to be one of the top preferred cases right now and I can understand why just by looking at it. According to reviews it's a breeze to build in and the results can look pretty phenomenal. I also want to try and use that 5" mini display that I got for my last build (which I never really used) and throw a custom Aida64 template down on it for system monitoring. My plan though is to actually get a different one this time, a 7" screen but I need to get the case in first to see if it'll fit, if not then I'll have to use the 5" display instead which kinda blows because it's only 800x480 and the new 7" display with an IPS screen is 1024x600 so it's HD.
New case...
New CPU Cooler...
My 5" Display...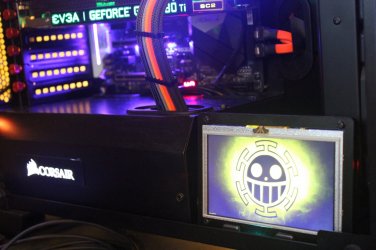 The 7" Screen that I want...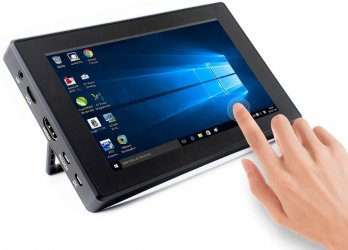 Anyways I plan to call this build the "Carbon DH3".

Last edited: