Ltd. Ed./Birthdays/Video Game Mod
Moderator
Premium Supporter
I want to place a HUGE Spotlight on my Ninja Bro
@DADDYCOOL187
!



I didn't know where else to post these amazing Star Wars Goodies I received from him, so I created a thread here!

And sorry that the chocolate wasn't included in the pic

... Alyssa and I ate that little bastard right up!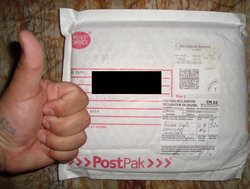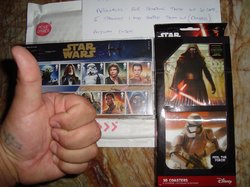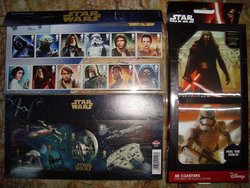 THANKS for the kick ass gift!

These Collectible UK Stamps and 3D coasters are FU**ING AWESOME!

Seriously, I truly appreciate this!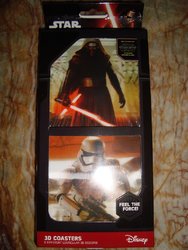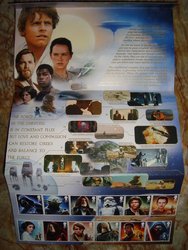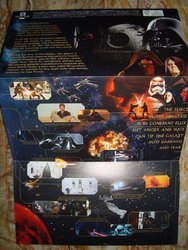 "Yo Kylo Ren... hold my Mexican chili beer!"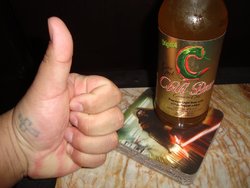 Thanks again Bro!