Hey Guys, I have those really beautiful Digipacks in my Collection and i never found a Thread for them here, so i decided i will post them here.
These are Digipacks from Netherland and they finish the work what Target started. And i love them!!
I bought all 3 on bol.com/nl/
They have 2 Disc DVD, 5 Art Cards and the Slips are lightly embossed.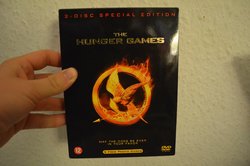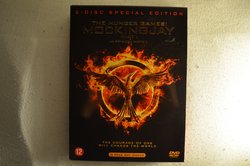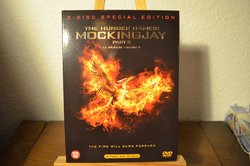 Spine:
Embossed:
Last edited: