Release date:
January 20, 2023
Purchase links:
Turbine Shop
Cover A
-
Cover B
-
Cover C
-
Cover D
Price:
€34.95
Notes:
Cover A/D Limited to 333 - Cover B/C Limited to 500
NEW!
The Texas Chainsaw Massacre
- 4K
Turbine
Mediabook Cover D
out Jan. 20th
!
First of all, my Youtube channel is
not monetized
.
All of the editions I bought myself, nothing is sponsored and I don´t earn a cent on Youtube!
I run the channel for fun only and to get in touch with movie lovers from all over the world (that is why I do the unboxings in English).
I have no contract running or anything like it, no promotion deal with Turbine or any other label.
I received this upcoming 3-disc set 4K mediabook straight out of Turbine´s CEO Phil today.
We used to have a meeting that lasted for more than four hours talking about the past, present and future of Turbine Germany.

I will announce some of the upcoming titles from their catalogue soon (the ones Phil allowed me to). This will include some big surprises for sure, so keep checking back.

Cover D (333 copies) features the Jason Edmiston artwork and will be published alongside cover A, B and C this Friday.
The 4K disc features HDR and Dolby Vision (1x 4K UHD, 1x Blu-ray, 1x Bonus Blu-ray).

The discs contain the very same content as the previous release from March 2022.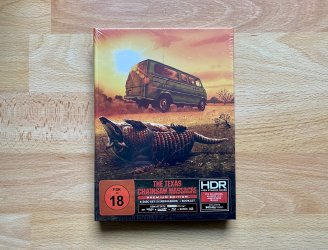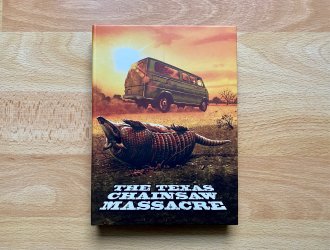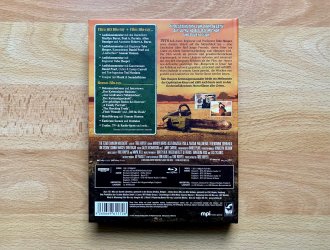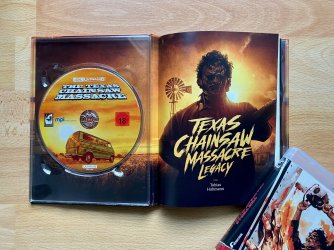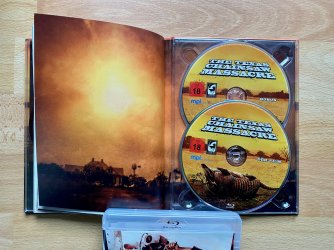 Unboxing video (in
English)


Last edited by a moderator: