#TheLaw
Super Moderator
Premium Supporter
[MOVIE1]
Title:
Valerian and the City of a Thousand Planets (2017)
Genre:
Science Fiction
Director:
Luc Besson
Cast:
Cara Delevingne
,
Dane DeHaan
,
Clive Owen
,
Rihanna
,
Ethan Hawke
,
John Goodman
Plot:
A dark force threatens Alpha, a vast metropolis and home to species from a thousand planets. Special operatives Valerian and Laureline must race to identify the marauding menace and safeguard not just Alpha, but the future of the universe.[/MOVIE1][POSTER1]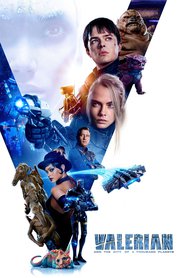 [/POSTER1]
Luc Besson joined Twitter earlier today and announced his big new Sci-Fi Project 'Valerian'.
Starring Dane DeHaan and Cara Delevingne.
This is based on the graphic novel of the same name, Valerian.
In Luc Besson's
Valerian
, DeHaan and Delevingne will play the iconic characters Valerian and Laureline. Besson will write and direct the film. Virginie Besson Silla will produce on behalf of EuropaCorp which will finance, produce and distribute the film.
Valerian
, which has influenced generations of Sci-Fi writers and directors, was created by Pierre Christin and Jean-Claude Mezieres in 1967 and has since sold over 10 million copies in 21 languages. Production is set to begin at the end of this year with a global release slated for summer 2017. Description from
Amazon
: "Valerian and his partner, Laureline, are agents for the vast Galaxity organization. In the past their missions have taken them to all corners of the galaxy and through time as well. But now Galaxity is gone, and Valerian and Laureline are dependent upon their meager remaining resources and their ingenuity."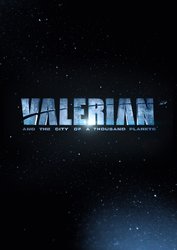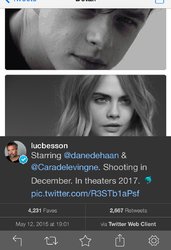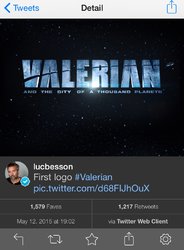 Last edited by a moderator:
1

1