Ltd. Ed./Birthdays/Video Game Mod
Moderator
Premium Supporter
Hello Ninjas!

Here's another Give-Away thrown into the pool of CRAZINESS!

It's nothing HUGE or spectacular, just my way of showing my love and support to this amazing place that I call my 2nd home!

Don't forget to check out and Enter my other Give-Away:
Zesty's Custom Ant Man Slipboxes and Best Buy Steelbook Give-Away!


Hosted and Donated by me!

Duration:
Monday Feb 22 - Friday Feb 26
Who can enter?:
All registered members
What you'll win:
Running Scared (Blu-ray Slipbox) [Korea]
New and Sealed!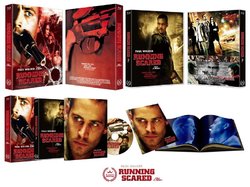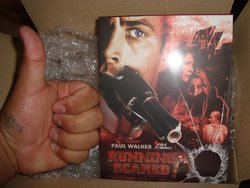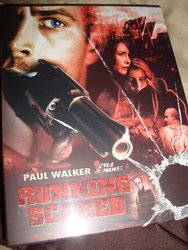 How do you win?:
Answer this question: What's your favorite Paul Walker film? And/or post a pic/video of him.
*Example* - Favorite Movie: Running Scared

DIESEL TIME!

LOL!

Winner is responsible for shipping expenses!

Last edited: