#BESTWEEKEVER
#NINJAWEEK 2016!
HOST:
dan8885
DURATION:
All week, till February 29th
WHO IS ELIGIBLE?
All registered members, regardless of post count
The PRIZE:
No Man's Land - Digibook - Blufans Collection 04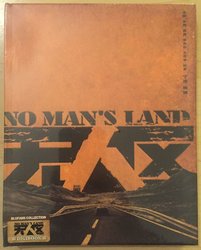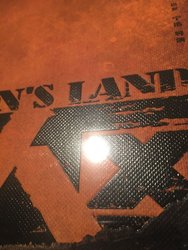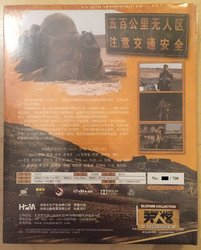 How do I win this?!
1. Thank the OP
2. What is your favorite asian movie release (any, Steelbook, Slipcover, Digibook, Digipack ...) ?
CONTEST TERMS and other Info:
One post/entry per person. The winner is responsible for paying for his/her own shipping (I'm in Germany). I will contact winner(s) with info.
Good luck everyone