Another giveaway brought to you by HDN and the fine people of Plain Archive!
https://plainarchive.com/collections/pre-order/products/paterson-blu-ray-steelbook-full-slip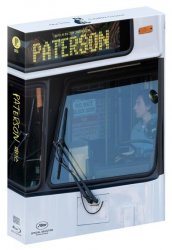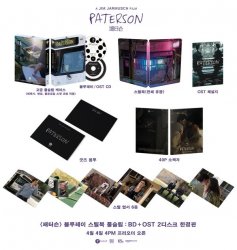 How to enter this giveaway? Simple just reply below tagging 3 people and it can't be me as one of them. lol.
If you are new and don't know anyone it's ok just tag 3 anyways as they may want to be alerted to this giveaway of a Premium Edition!