Ltd. Ed./Birthdays/Video Game Mod
Moderator
Premium Supporter
It's my pleasure to host this Amazing Give-Away!

@zesty
and I have joined forces to present these gifts to ONE lucky winner! Have FUN Ninjas!

Don't forget to check out and Enter my other Give-Away:
Bloodsnake's Running Scared (Blu-ray Slipbox) [Korea] Give-Away!
What you'll win: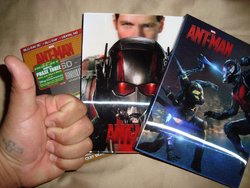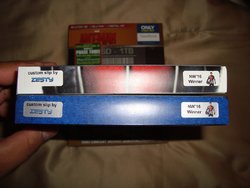 And how do you win:
1. Neil is beast at making these amazing Custom pieces! Which film would you like to see as his next project?
*BONUS*
Add pics of your front and back dream covers.
Example: Me (bloodsnake007) - I'd love to see/own a Double Edition of 'Godzilla 2014 and Pacific Rim'


Front: (remove the text 'art of destruction')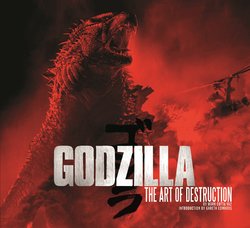 Back: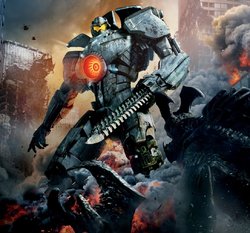 Prize winner is responsible for shipping expenses

THANKS!
List of Participants:
Last edited: