http://www.novoboxworld.com/
​
HOST:
Drum18
DURATION:
All week!
WHO IS ELIGIBLE?
All registered HDN members
HOW TO ENTER?
1. Thank this post.
2. Answer this simple question by replying to this thread: "Do you own any Novobox's Futurpak?"
PRIZE:
Novobox bundle of
2
empty cases.
- 9½ weeks & The Missouri Breaks
- Destiny 2 & Call of Duty WWII
- Jennifer's body & Platoon
- Path of Glory & The Rocky Horror Picture show​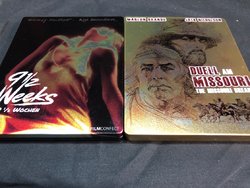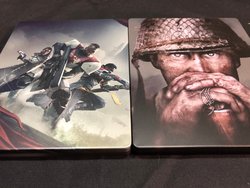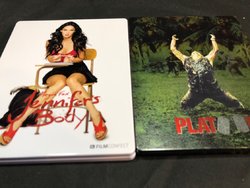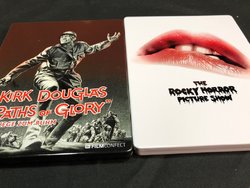 CONTEST TERMS:
- Winners pays postage.
- There will be
4
winners of a bundle of 2 cases each.
- Bundle will be chosen randomly
Lapfilmz
Tompa
Noodles
howarmat
Guillaume Baeriswyl
denizen
C.C. 95
Ricardo13
Paperinukke
rj531
toyklectrr
sirdizzy
patcrazystar64
TheJoker
Jericho
Bubbles
Frasr
jdclark88
steve1976
davidson
smigro
aLLu
Richard Dillard
StifflersDad
ckman88
TheStixter
wayne71
hitster
bonakaze
Asopp
Last edited: