Tag Archives:
Sara Deck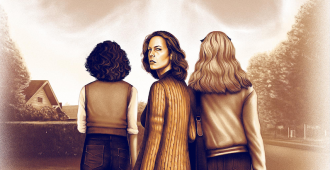 Grey Matter Art is releasing HALLOWEEN by Sara Deck as a screen print.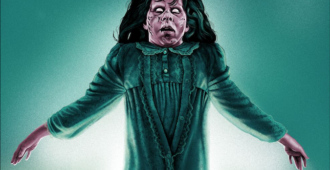 Grey Matter Art has released THE EXORCIST by Sara Deck. It is available to purchase on the GMA website right now.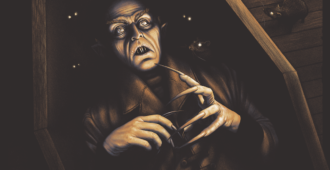 Grey Matter Art's latest poster named NOSFERATU by Sara Deck goes on sale on February 15th, 2018!