Super Moderator
Super Moderator
Premium Supporter
The King is back in our latest release with Drew Struzan in partnership with Galactic Gallery!
We've been working with Drew for a few years, and we're excited to present a print of an image that was never released for the king of oversized animals, King Kong! Drew's King Kong print features a classic composition, with Kong looming large over the mesmerizing beauty he falls hard for, and typography reminiscent of older movie posters from the film's release era. Nothing better than the king of movie posters drawing the King of monster cinema!
Drew's print will be available TODAY @ 12PM ET on our homepage!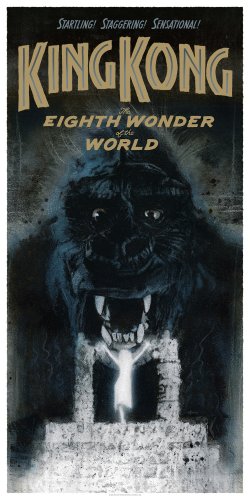 King Kong
by
Drew Struzan
10-color screen print
18 x 36 inches
Signed and hand-numbered edition of 275
$125
Estimated to ship in 8 weeks
Co-release with Galactic Gallery
Layout by Bruce Yan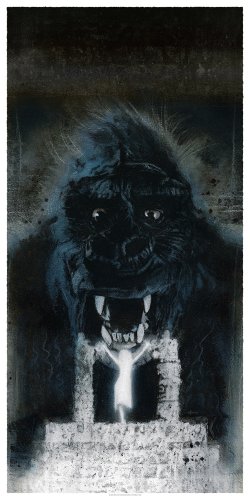 King Kong - Art Print
by
Drew Struzan
10-color screen print
18 x 36 inches
Signed and hand-numbered edition of 50
$200
Estimated to ship in 8 weeks
Co-release with Galactic Gallery