Super Moderator
Super Moderator
Premium Supporter
We're dedicating Thursday to a party mix style release featuring the following artists: Matt Ferguson, Rockin' Jelly Bean, Jason Raish, and Matt Griffin!
Jason Raish draws on our wildest childhood dreams in his newest print for Teenage Mutant Ninja Turtles! Four brothers, four iconic weapons, and a whole lotta bad guys--Jason's print is a visual buffet of TMNT love.
All of these prints will be available for purchase Thursday (10/15) @ 12PM ET on our homepage, Bottleneckgallery.com!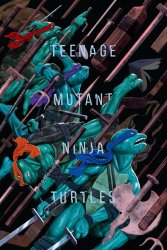 Teenage Mutant Ninja Turtles
by
Jason Raish
Screen print
24 x 36 inches
Hand-numbered edition of 150
$50
Estimated to ship in 4 - 6 weeks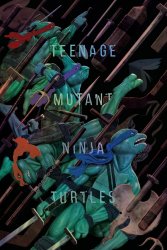 Teenage Mutant Ninja Turtles - Foil Variant
by
Jason Raish
Screen print on foil paper
24 x 36 inches
Hand-numbered edition of 100
$60
Estimated to ship in 4 - 6 weeks