Editor-in-chief
Super Moderator
Premium Supporter
THIS NINJA WEEK GIVEAWAY HAS BEEN DONATED BY...
HOST:
Yours truly
DURATION:
Ninja Week - Feb 19th to Feb 25th
WHO IS ELIGIBLE?
All registered members, regardless of post count.
THE PRIZE:
A very special, hand-picked bundle including some of Waxwork's amazing vinyl soundtracks! INCLUDED: the Big Ben variant of HOUSE I & II (2xLP), the splatter variant of EYES OF MY MOTHER (2xLP), and the Time Capsule variant of HOUSE OF WAXWORK Issue #2.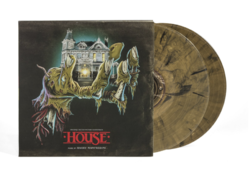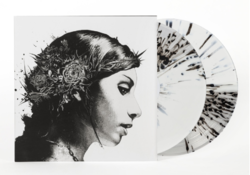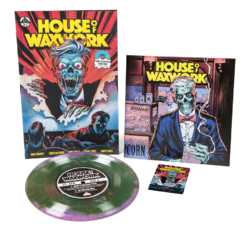 HOW TO WIN:
Waxwork Records specializes in releasing soundtracks and film scores of cult and genre movies exclusively on vinyl, and then recently started their
House of Waxwork
comic/vinyl series. What kind of horror stories would you like to see published in
House of Waxwork
? Reply below!
TERMS AND CONDITIONS:
One post/entry per person. The winner will be drawn randomly.
This giveaway is open to our members worldwide.
The winner is responsible for paying for his/her own shipping.
Only enter this giveaway if you're keeping this item for yourself. It has been generously donated to the HDN community, so please
do not enter
if you're a reseller!
or
Pay-It-Forward
= If you win but already own something from this bundle, pay that item forward by putting it back up on HDN as a free giveaway item.

Good luck, everyone!
22

20