HOST:
Noodles
DURATION:
February 23rd-25th
WHO IS ELIGIBLE?
All registered HDN members
PRIZE:
The Last of Us - Steelbook (Empty) [has damage to the back*]
The Last of Us - PS4 Skin/Decal (PS4 not included

)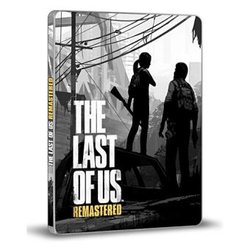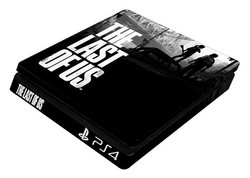 HOW DO I ENTER?
1. Thank this post - it's easier for me to see all entrants that way.
2. Answer the following question...
Q: What's your most anticipated upcoming videogame?​
CONTEST TERMS:
I'll cover postage
Last edited: