Super Moderator
Super Moderator
Premium Supporter
COLLECTOR'S PREVIEW: "Winter is Here"
a "Game of Thrones" tribute exhibition
Join us next weekend in San Francisco as we celebrate the final season of "Game of Thrones" with with another dynamic group show featuring over 100 international artists bringing The Known World to our gallery walls.
Opening night reception: Saturday, April 6th / 6pm-9pm
On view until Sunday, April 7 / 10am-6pm.
Stay tuned for the online print release, starting Thursday, April 11th.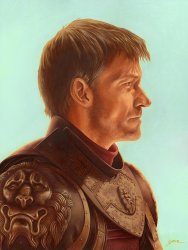 Bennett Slater - "The Lion in Winter" - $1,400
12" x 16" - oil on wood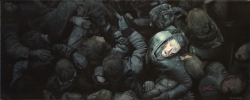 Scott Mitchell - "Battle of the Bastards" - $1,300
20" x 8" - oil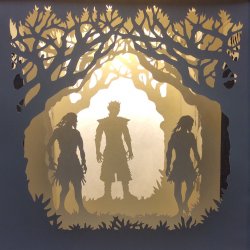 Tom Eglington - "Winter Wood" (Detail 2) - $900
12" x 12" x 12" - hand cut paper lantern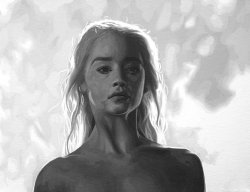 Rebecca Mason Adams - "Daenerys" - $800
18" x 14" - acrylic on canvas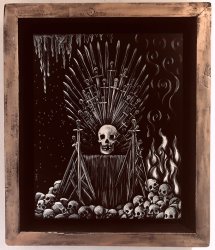 Ellie Rusinova - "Fire and Ice" - $300
11" x 13" - scratchboard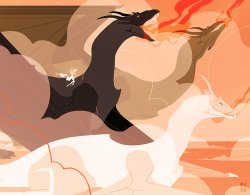 Samantha Mash - "Dracarys" - $275
15" x 11.6" - digital