The
Blair Witch Collection
was finally released this week, at least a few who pre ordered received their copies.
This
Piece of Art Box
by
Birnenblatt Germany
was delayed a couple of times.
Actually I pre ordered this one in August 202
1
!!!
This 3 Blu-ray disc set contains:
- Blair Witch Project 1999
- Blair Witch 2: Book of Shadows 2000
- Blair Witch 2016
Artwork by Timo Wuerz, limited/numbered 1000 copies.
Piece of Art Box #8
Release date:
originally planned for autumn/winter 202
1
, but delayed until February 202
3
Purchase links:
OOP already
Price:
€39,99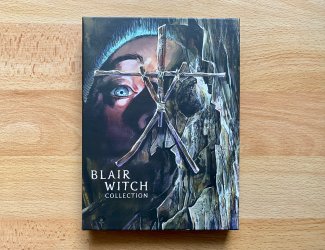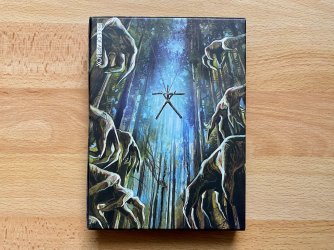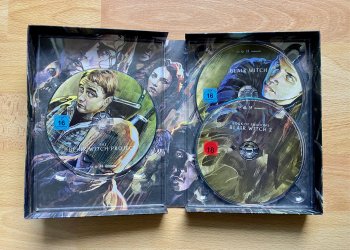 Unboxing video (in English)