Release date:
End of August, 2017
Group Buy:
hosted by cooey
One Click
x 60 $180
Double Lenti
x 26 $69
Single Lenti
x 18 $64
Notes:
2 discs WEA release (3D+BD). Limited to 2000 copies.
Double Lenti, Single Lenti and 1/4 slip editions (1/4 slip only available in the One Click)
Release update from Blufans -
The single lenti will be out around August 21st.
The double lenti will be out a week after it.
The 1 click will be out in early Sept.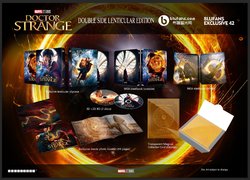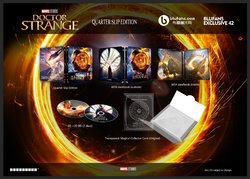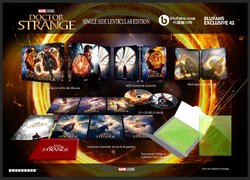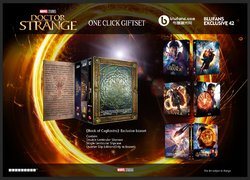 Last edited by a moderator: