Steelbook, POP & Statue Collector
Premium Supporter
Release date:
October 2, 2012
Purchase link:
Future Shop.ca
Price:
$24.99 CDN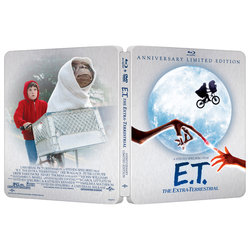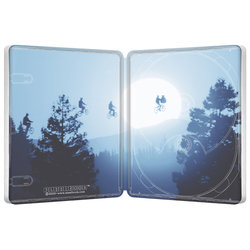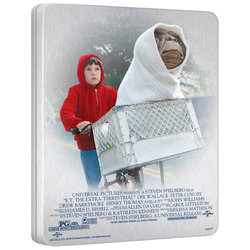 Title: E.T.
Release Date: October 9, 2012
Type of Disc(s): Blu-ray/DVD
Current MSRP (subject to change): $24.99
Embossing/Debossing: ?
G1 or G2: ?
SKU: 2200119
Purchase Link:
Future Shop.ca
Old info:
Confirmation from Saybinator on the FS Forum:

"The folks from Universal Studios were in to visit us today and look what they confirmed for Future Shop!!

First images of the Exclusive Blu-Ray Steelbook for the Anniversary Limited Edition. This one will be a must have, very limited quantities so mark this one on the calendar October 9th, 2012. Pre-order will be up shortly, we'll post the link to the product page in the forum."
Actual pictures courtesy of Shanester:
More pics thanks to
Drum:
Last edited by a moderator: