All of these are
BRAND NEW SEALED
Only Planet of the Apes has a loose disc.
These are essentially perfect collectible steels, but obviously since I never opened them I dont know what's underneath nor can I guarantee should you happen to open any.
I switch my collecting focus' quite often. That said I'm now looking to
SELL ONLY
these SteelBooks.
I had every taiwan blu-ray steelbook or metal edition from 2008-2014. I've been slowly selling off some, but I think this will be maybe quicker way to dump some of these. Here's your chance that doesn't come around often to get some old rare titles!
I have kept some others that at this time I don't plan to sell as those steels might be part of my other sub collections. (Marvels etc)
If I do decide to sell any of those others I'll update this thread.
Nothing has shipping factored in
. I do shipping
at cost
price so the more you buy the better deal you'll get in regards to adding the shipping on.
For every 3 steelbooks bought you can take $5 off total.
2Guns: $40
Mission Impossible Ghost Protocol: $135
Michael Jackson This Is It: $75
X-men Days of Future Past $50
Transformers: $40
Robocop remake: $25
Captain Phillips: $45
Terminator Salvation: (slight crease in jcard can be seen when tilted) see extra pic $175
2012: $40
GI Joe sequel : $30
Transformers Dark of the Moon: $40
Salt: $40
47 Ronin: $35
Men in Black 3: $25
Star Trek Into Darkness: $40
Life of Pi 3d: $45
Noah: $50
After Earth: $25
Jack Reacher $25
The Bourne Collection: $45
Planet of the Apes (loose disc) : $40
Hercules 3d: $50
Taken 2: $25
Skyfall: $25
Jack Ryan: $30
Oblivion : $25
Snow White: $25
Battleship : $40
Avatar Original IronPack Box Set: $125
Avatar 2nd Lenti IronPack Box Set $70
Avatar Extended Release SteelBook Edition $60
Bourne Legacy with Notebook $25
Real Steel Blufans viva metal box - NO COIN - $40
Final Fantasy (super rare!) - $200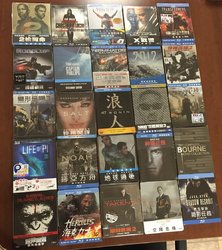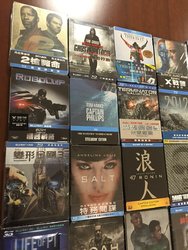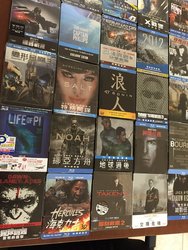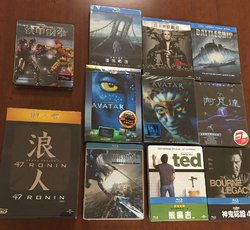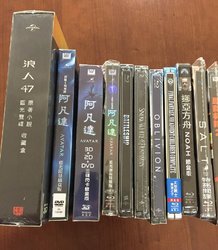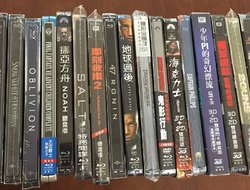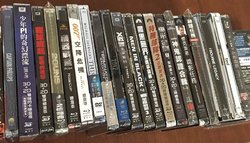 Taiwan FuturePaks:
Pacific Rim: $45
Gravity: $40
Great Gatsby $45
Godzilla: $35
300 sequel : $35
Edge of Tomorrow: $50
The Godfather Trilogy $60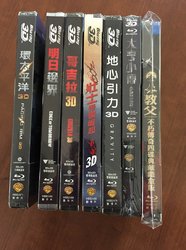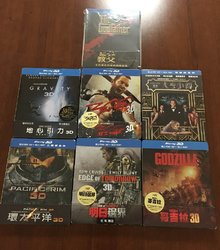 Last edited: