Although I'm not here as much as I used to, I still wanna give back to this wonderful community and still love HDN and Ninja Week!

And now, my second giveaway for Ninja Week 2019:
Straight Outta HDN
Yo Dre, I got somethin' to giveaway:
A BRAND NEW FilmArena Collection #41: Straight Outta Compton Exclusive Steelbook
Limited Edition 0466 / 2000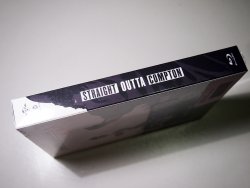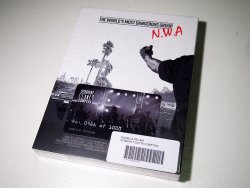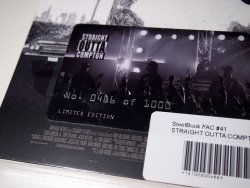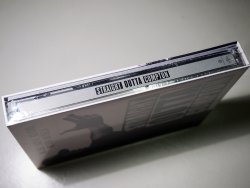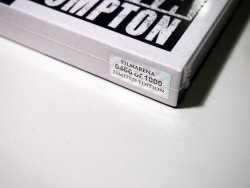 HOW DO I WIN?
First up, give the post a good ol'
Thumbs Up

and then do the following:
Post a video or clip (from YouTube) of your favourite video or live musical performance ever.
HOW LONG DOES THE GIVEAWAY LAST?
All week!
HOW'S SHIPPING WORK?
On the off chance you're from Australia, I'll post it to you free of charge. Otherwise, I'll split shipping costs with the winner 50/50. It'll roughly be about $20AUD
CAN ANYBODY JOIN?
Yep, all registered members can take part in the giveaway.
AND HOW IS THE WINNER CHOSEN?
I'll have perfected a secret algorithm to work out the winner by week's end (or I'll just draw a name outta a hat).
ALSO CHECK OUT MY OTHER NINJA WEEK 2019 GIVEAWAYS:
Didn't I do this last year already? Giveaway - FilmArena Looper Steelbook
Futurhythm's Big Heroic Giveaway - BluFans Big Hero 6 Steelbook Hollow Cut Slip Edition
Last edited: