Release date:
Expected to ship in November 2020
Purchase link:
Mondo
(sold out)
Price:
$35
Mondo, in partnership with Walt Disney Records, is proud to present the 10th anniversary pressing of Daft Punk's incredible soundtrack to the film TRON: LEGACY.

Our edition of the modern classic is newly (and exclusively) remastered by James Plotkin and features the entire score plus bonus tracks split across four sides of vinyl. Featuring all new artwork by Matt Taylor, housed in a spot-varnished die-cut O-Card, and pressed on 2x 180 gram colored vinyl.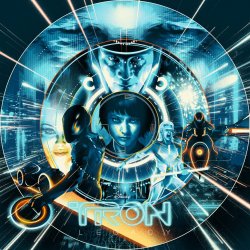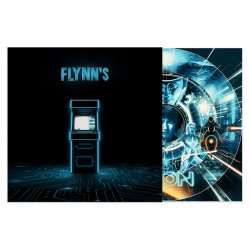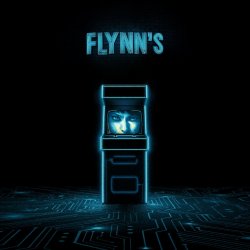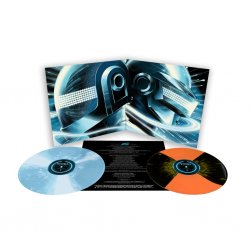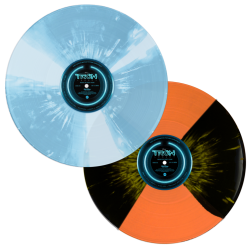 Last edited: