Quis custodiet ipsos custodes?
Contributor
Premium Supporter
Hello everyone

I am hosting this giveaway for a sealed copy of Dredd blu-ray digibook (Germany) (the shrinkwrap has stretched over a couple of corners).
More info in the HDN release thread
here
.
The winner will be chosen at random in a few days and I will cover the cost of standard shipping.
If you would like to enter, just post in the thread.
Good luck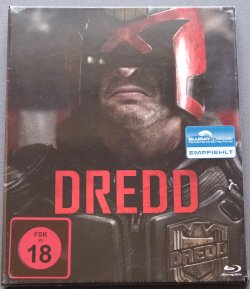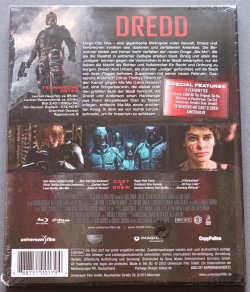 Last edited: