Tag Archives:
Best Buy Canada
Target US and Best Buy Canada will be releasing an exclusive SteelBook of Neill Blomkamp's CHAPPiE.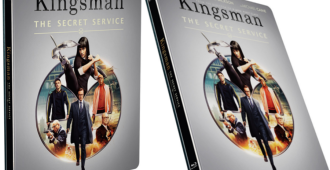 Best Buy in Canada is releasing KINGSMAN: THE SECRET SERVICE as a Blu-ray SteelBook.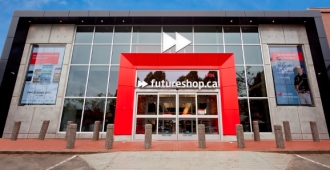 It's an end of an era where Future Shop stores were closed down across Canada today.