Tag Archives:
black friday deals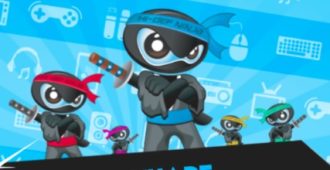 Catch and share deals within our dedicated Black Friday & Holiday forum today!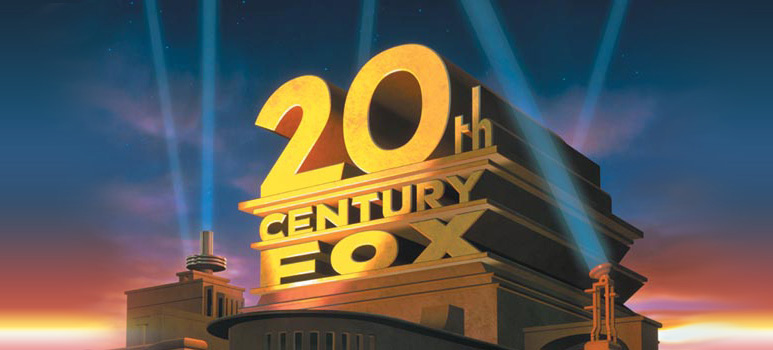 FoxConnect has begun their Black Friday early this year, offering up to 87% off some of your favorite Blu-ray titles!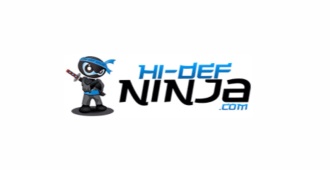 Hi-Def Ninja has put together a thorough listing of all sales and deals happening across the globe during the 2014 Black Friday and Holiday seasons.