Tag Archives:
horror films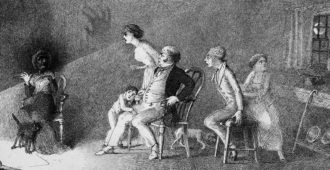 Join Julian M. Miles on a leisurely trawl through some non-gore horror gems that you may have missed.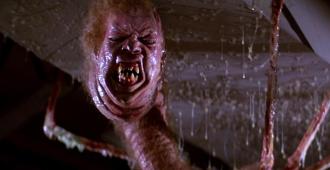 Ken chats to members of the forum regarding FX artists and the dying art of practical effects within the film industry.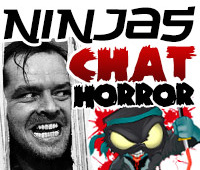 'Ninjas Chat' is a monthly column at Hi-Def Ninja which brings members of the community together to discuss a certain collectible or topic. This edition covers Horror Films.