Director Bryan Singer weaves a tight and entertaining tale of five men, falsely brought in on charges of a stolen vehicle, then deciding to join forces and commit more crimes. What transpires is a story of deceit, corruption and murder. Not only is the tale incredibly gripping, it is also downright hilarious at some points, making it such an enjoyable film. It's a movie with a great twist, and very original for its time. At the time no actor was incredibly well known but now many of them are. It features an ensemble cast with the likes of Kevin Spacey, Gabriel Byrne, Stephen Baldwin, Benicio Del Toro and Chazz Palminteri.
I'm not going to go into extreme detail and give you the break down of the actual movie as it has so many different twists in the plots when being basically narrated by The Gimp's character. However, know this; this is one of those film's that regardless of internet streaming it is truly worth owning in it's purest high definition form. Blu-ray.
---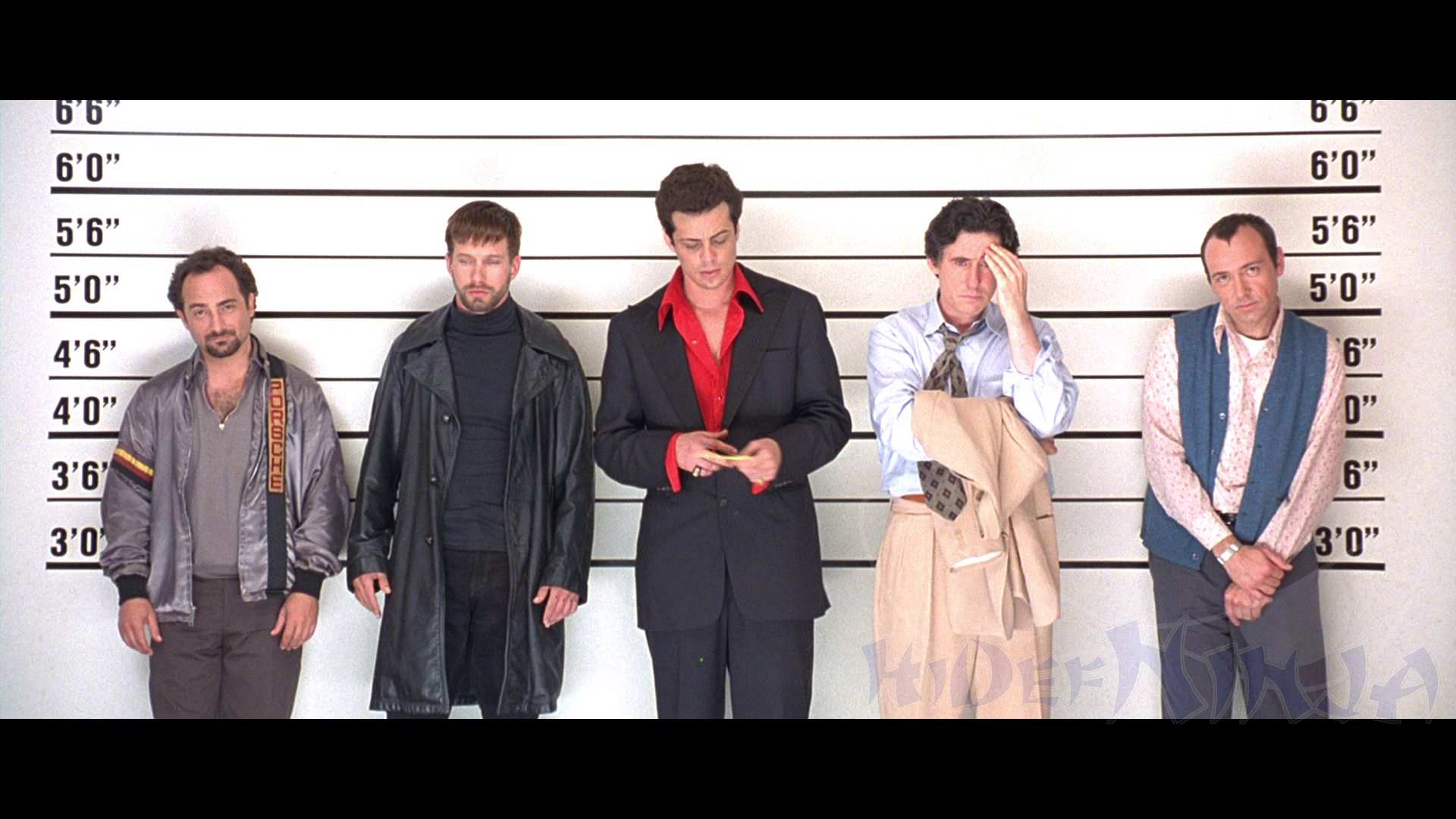 Overall I thought the video quality was fine for this release. Granted these are just repackaged editions of the first releases so it's not a different transfer. Though that won't take away from how we review this edition and for what it's worth. There wasn't a bunch of unintended grain though some was notable, but didn't kill the viewing experience by any means. (Not like how it did in Big Fish.) I do think it could have possibly been a bit better, but for the most part I was satisfied by the transfer. Color representation seemed pretty true to form.
Blu-ray Screen Shot Gallery:
---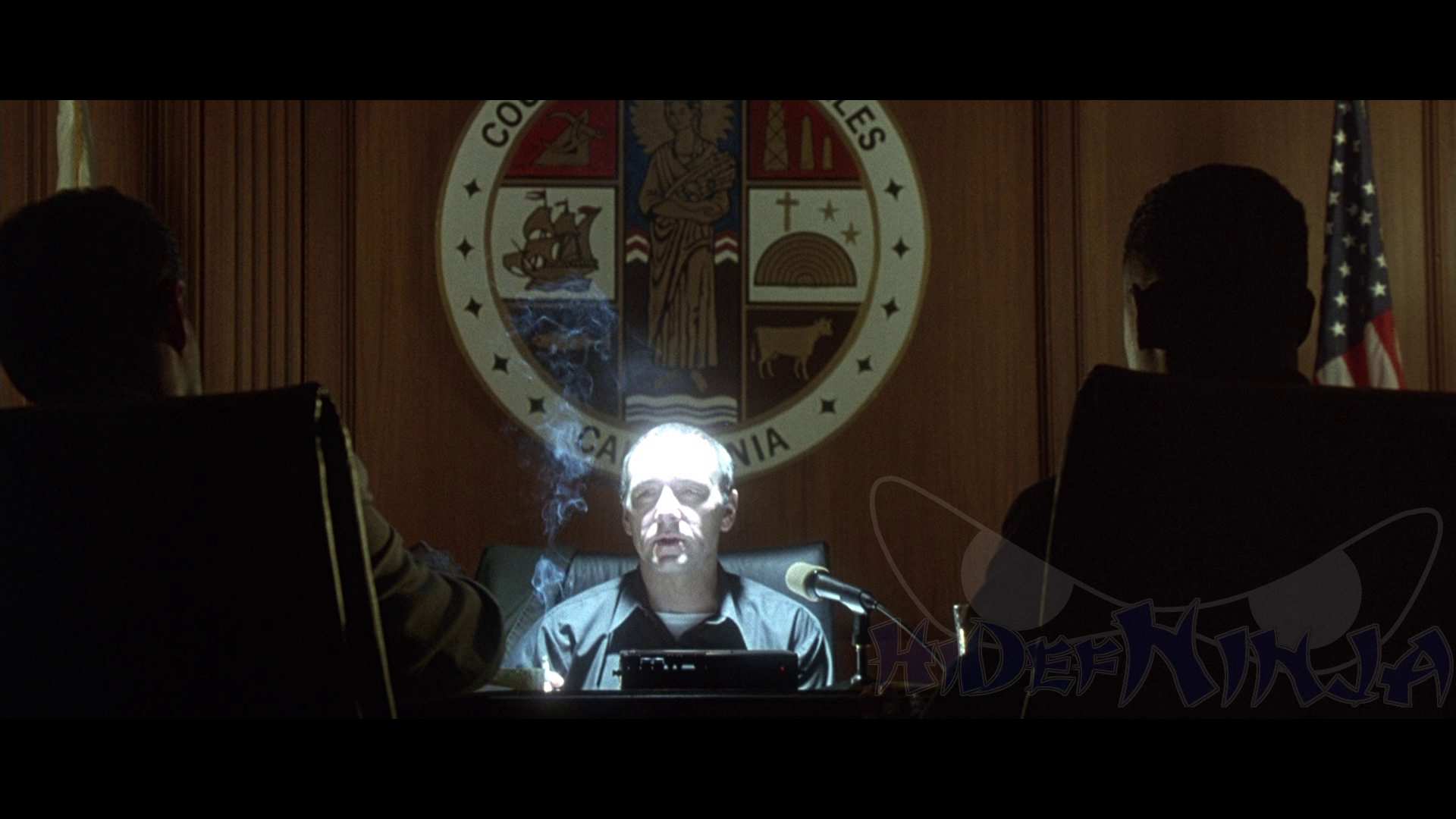 The Usual Suspects sports the Usual 5.1 DTS HD Master audio track. There's a whole bunch of dialog in this flick so its pretty front heavy. Though when there is some action the sound effects for the gun shots are pretty good and that's when the rears get some action.
---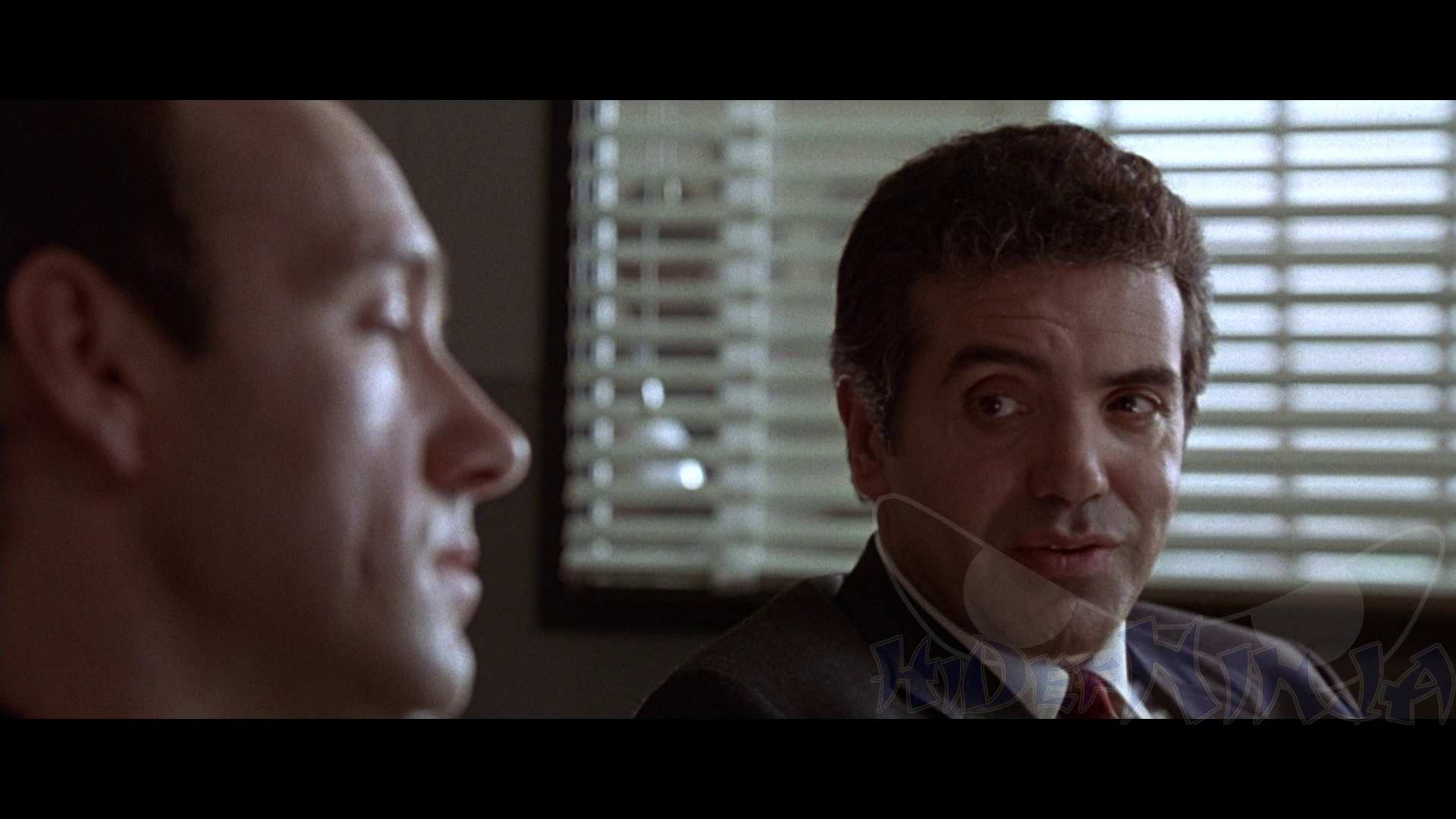 The bonus features are sparse, extremely. We got some trailers and that's really about it. The Usual Suspects has so much power that could be brought to the fore front too which is a shame. I mean the movie is ranked in the top 30 films of all time by Imdb users for crying out loud. The cast has such great actors in an ensemble cast that just an interview about their characters would have shined in this department. Sadly, that hasn't happened and may never happen.
---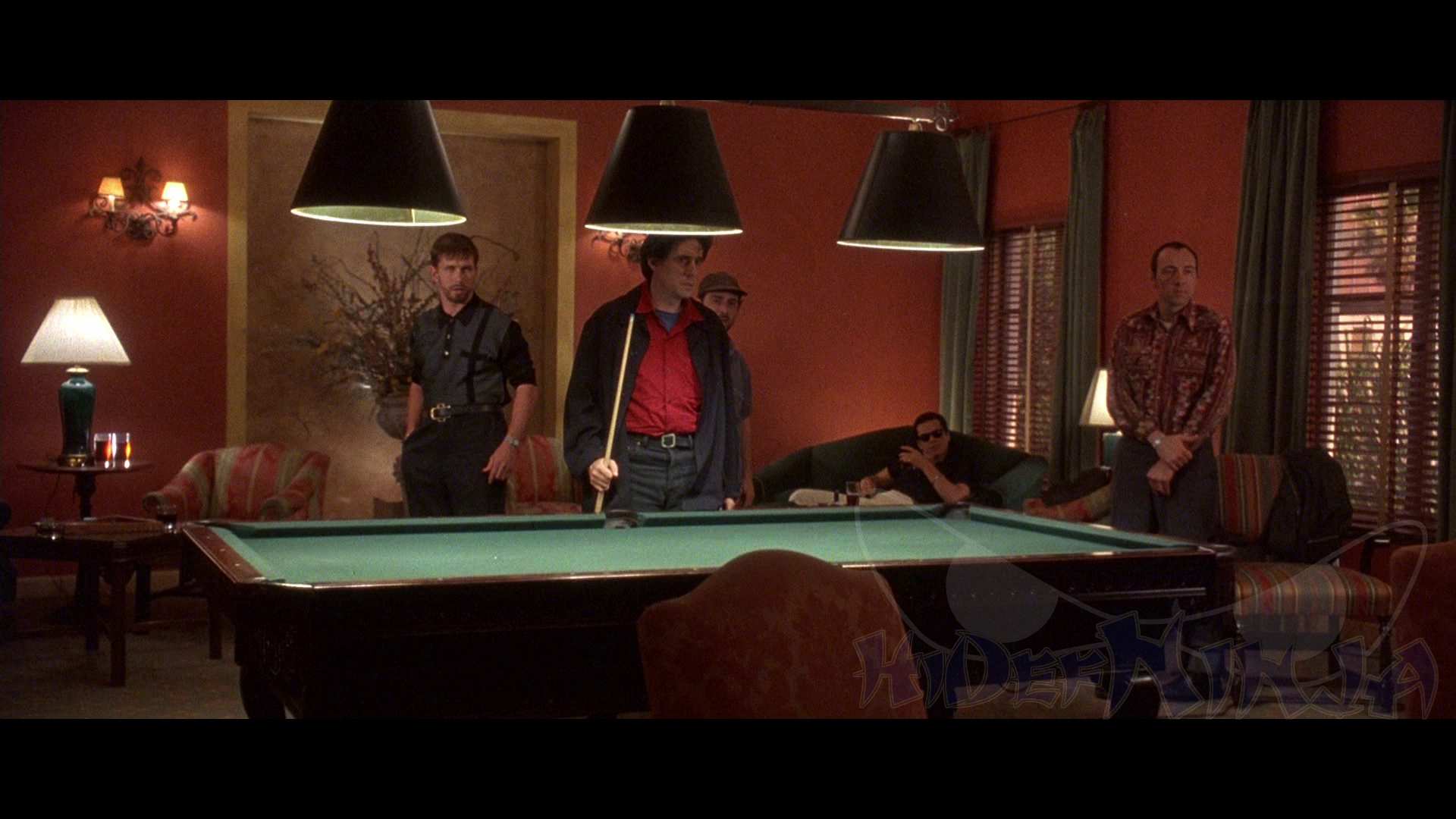 Overall, we're talking about a modern classic with the same blu-ray transfer but in a fancier package. So if that is your thing then by all means upgrade or purchase this edition if it's your first time. It's a definite must-have for any true movie go'ers collection. I myself found the digibook to look extremely nice and loved the gloss feel that it was given compared to the digibooks that are plain and dull like produced by WB. If you don't own The Usual Suspects then don't miss out on this great movie.
You Might Like: