SDCC came and went just like that, but it left plenty of goodies for the fans. Even though some of these special editions weren't exactly announced in SDCC, but the opportunity to show them to the masses would not be missed! So here's a few of the noteworthy editions!
Dexter
Currently there are two collectible sets both looking very nice! They are both already up on Amazon!
Dexter – The Complete Series Collection Gift Set – $381.49 – Pre-order here.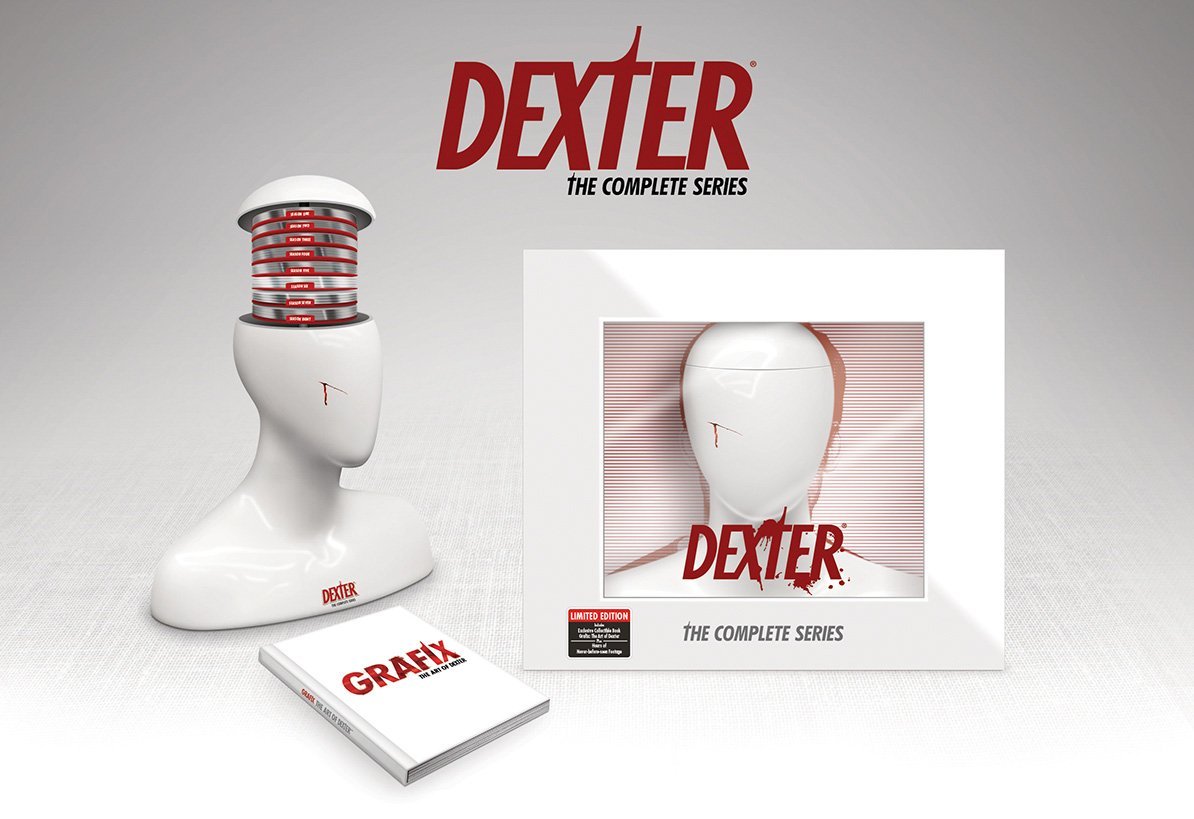 Dexter – The Complete Series Collection – $329.69 – Pre-order here.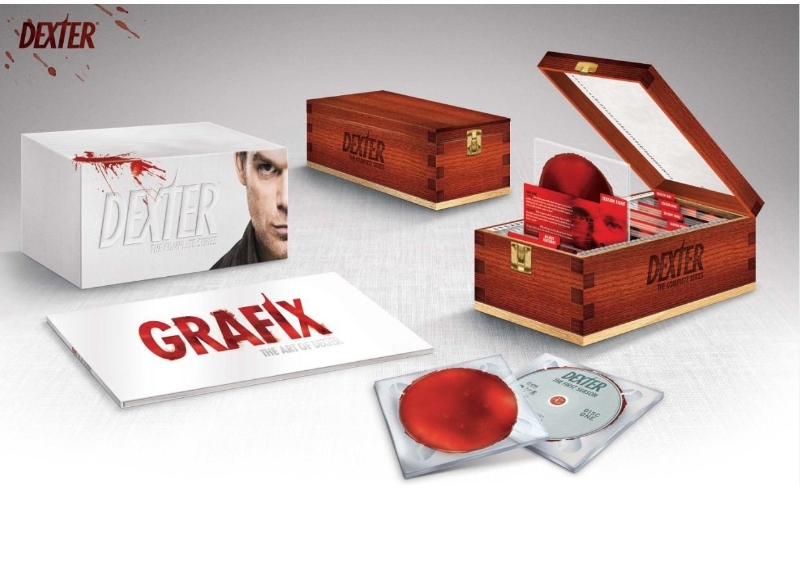 Game of Thrones
Amazon has announced an exclusive limited edition set for Season 3 of the ever popular Game of Thrones. However, no pictures of the set have surfaced on the net as of yet. The pre-order has gone live with a price of $116.99. You can order your set here.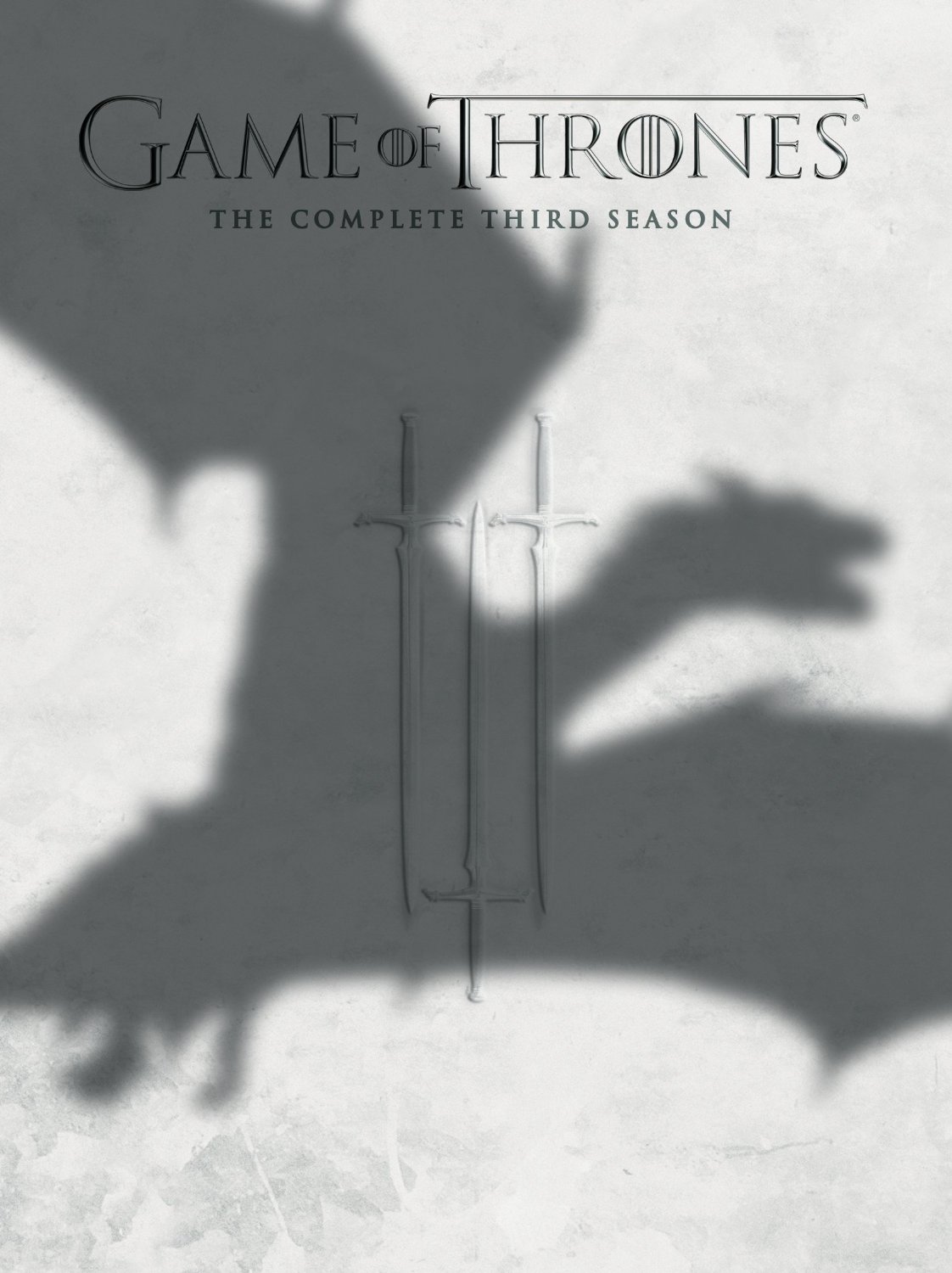 Predator
Fox had an interesting set of collector's editions this year. First one was Predator 3D set that comes in the shape of a Predator. The set is due later at the end of the year, but the pre-orders are live at FoxConnect for $129.99.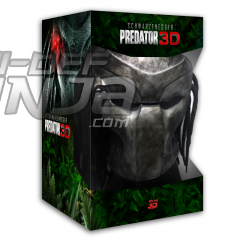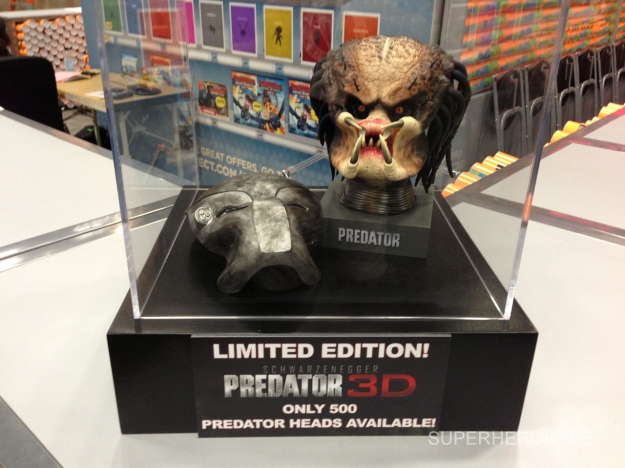 X-Men
This one was perhaps one of the best sets I've seen for X-Men yet. The X-Men: The Adamantium Collection set includes all 6 X-Men movies and it will also include The Wolverine. Just like Predator 3D, the set is available for pre-order at FoxConnect for $129.99.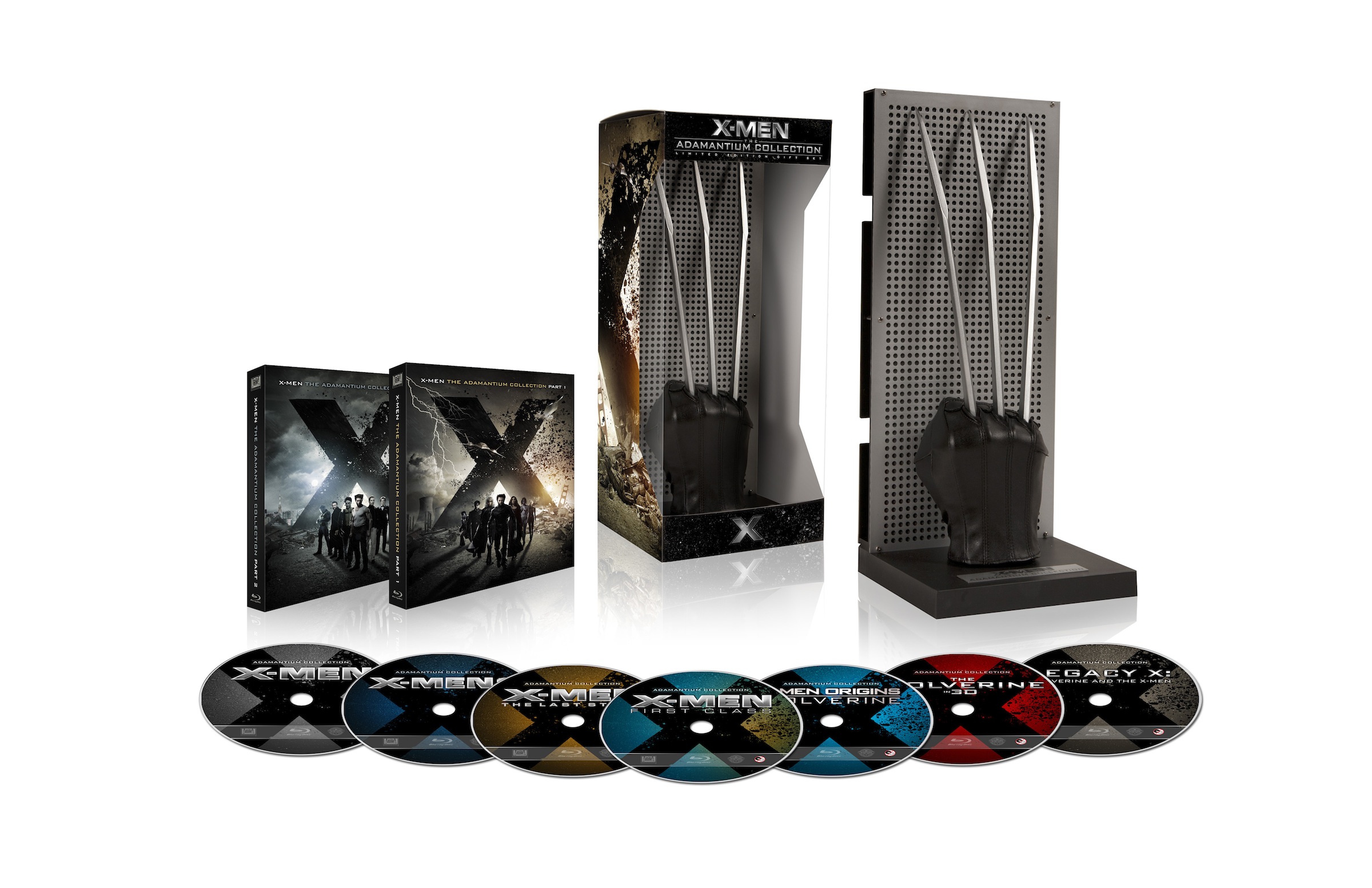 I am sure I missed out on more sets, but these were some of the most eye catching releases announced last week. If they are more, feel free to comment below!