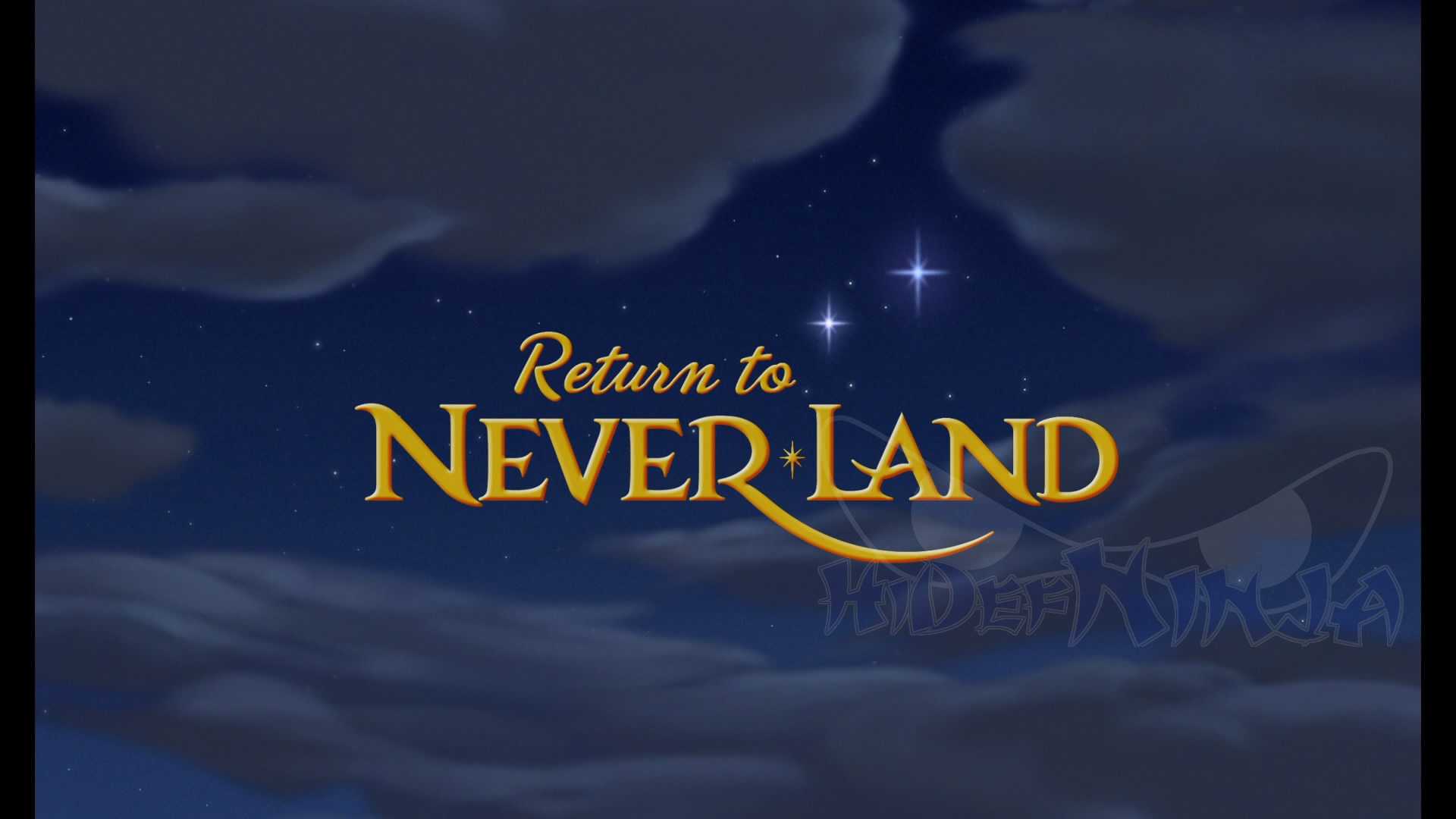 Wendy Darling and her 2 brothers had an amazing adventure in Neverland with Peter Pan when they were children. Fast forward to WWII, Wendy has grown up, gotten married, and has 2 children of her own: Jane and Danny. When their father is sent off to war, Jane becomes focused on listening to news bulletins and she doesn't have time to listen to kids stories about Peter Pan. While sleeping one night, Captain Hook sneaks into their home and kidnaps Jane, and her own adventure begins in Neverland.
This movie was originally to be released straight to video but the studios decided to release it in the theaters. This was during what I like to refer to as the "Disney dry spell." It was between about 2000-2007 where the Disney animated features weren't being received well by both the public and the critics. However, this film did well at the box office and I think it's pretty good. The thing that I appreciate the most is that it doesn't pick up right after the previous film but years later with a connection to the original.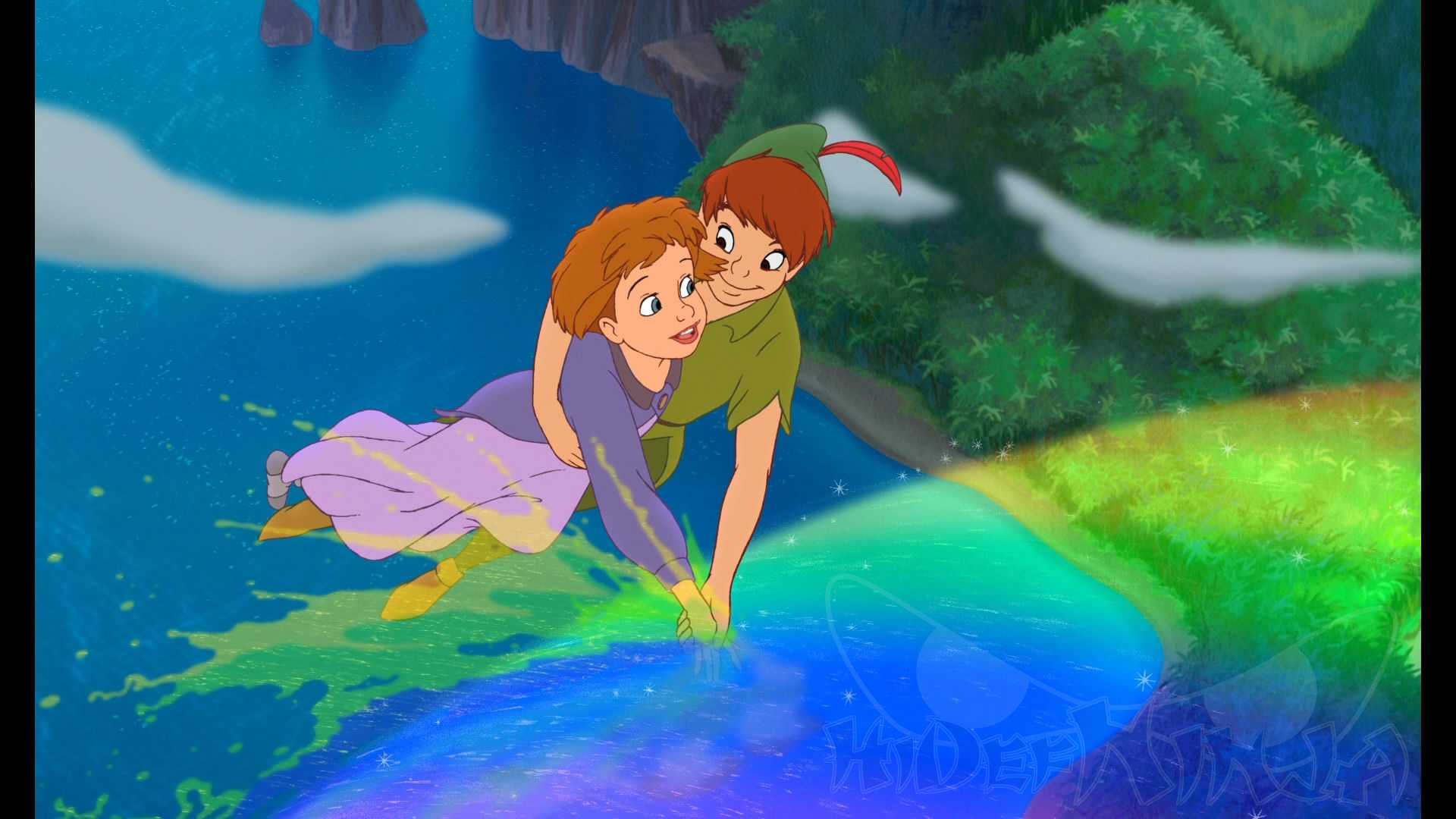 The 1080p AVC transfer is beautiful. The resolution of the movie has a strong presence in screen. The movie was one of the last hand drawn feature films but there is some CGI mixed in for shadowing and some big movement segments. It reminds me of when comic books made the changeover to being digitally colored and shadowed for better blending as well as hue changes. The coloring is bold and looks brilliant throughout the movie in both the background and foreground. There is some minor pixillation and crushing in the darker scenes but it's only noticeable if you're looking for it. Overall, it looks excellent.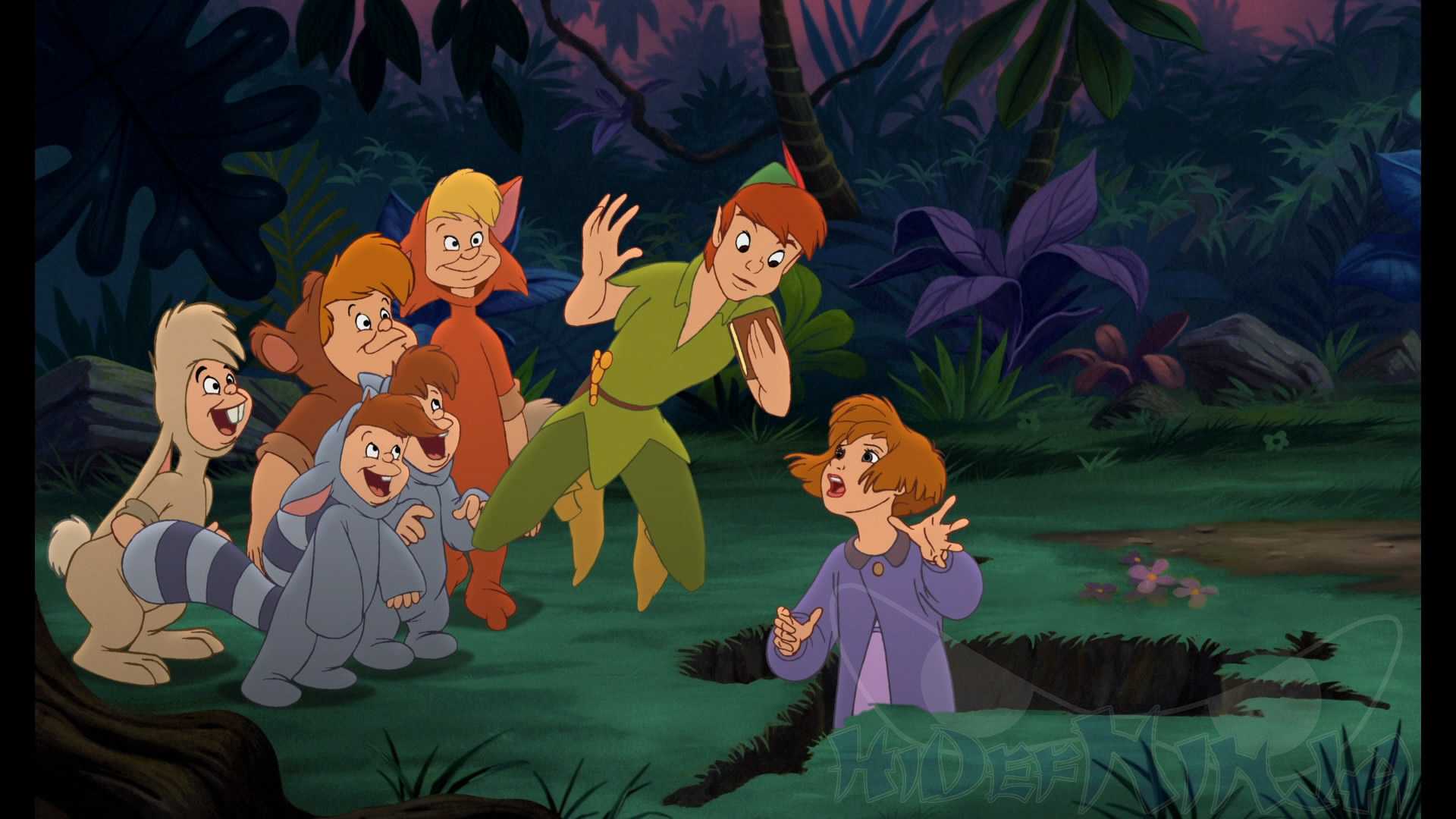 The DTS-HD MA 5.1 is a strong audio track but it's just not as robust as it could be. The highs are crisp and the tones were nice in my home theater. The front speakers are really doing all the work here with very little in the rear speakers. Also, the clarity in the speakers separates the voices, sound effects, and any ambient noise. Compared to a lot of Disney's other blu-ray releases, it's just a little light.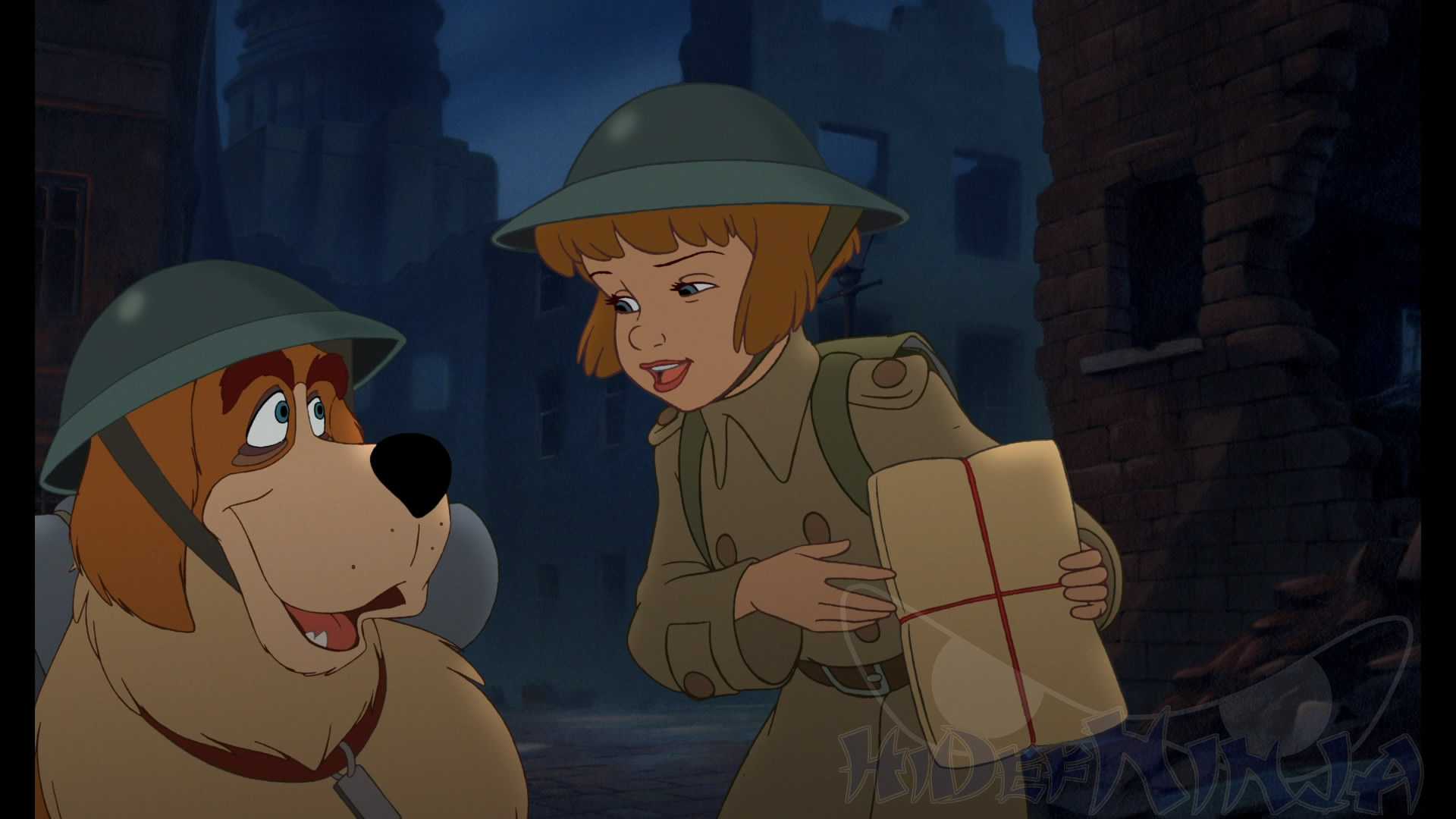 The extras on the disc are minimal and are probably the same as the DVD release. Only the previews are in HD.
Supplements
-Deleted Scenes: Five scenes in all, comprised of storyboards and snippets of animation from all stages of the production: "Jane and Hook Meet for the First Time," "Gift for Tink," "I'll Try," "Hook's Song: I'll Give You One Guess" and "Lullaby: Second Star to the Right."
-Pixie Previews: these are some animated shorts from the TinkerBell movies available.
-Music Video: this is the "I'll Try" by Jonathan Brooke music video.
-Sneak Peeks: these are some previews of upcoming Disney theatrical and home videos releases.
Edition Ratings
G
Disc Details
Region A
Two-disc set with 1 BD and 1 DVD
Digital copy
Video Resolution
1080p MPEG-4 AVC
Audio
English DTS-HD Master Audio 5.1
French Dolby Digital 5.1
Spanish Dolby Digital 5.1
Subtitles
English
English SDH
French
Spanish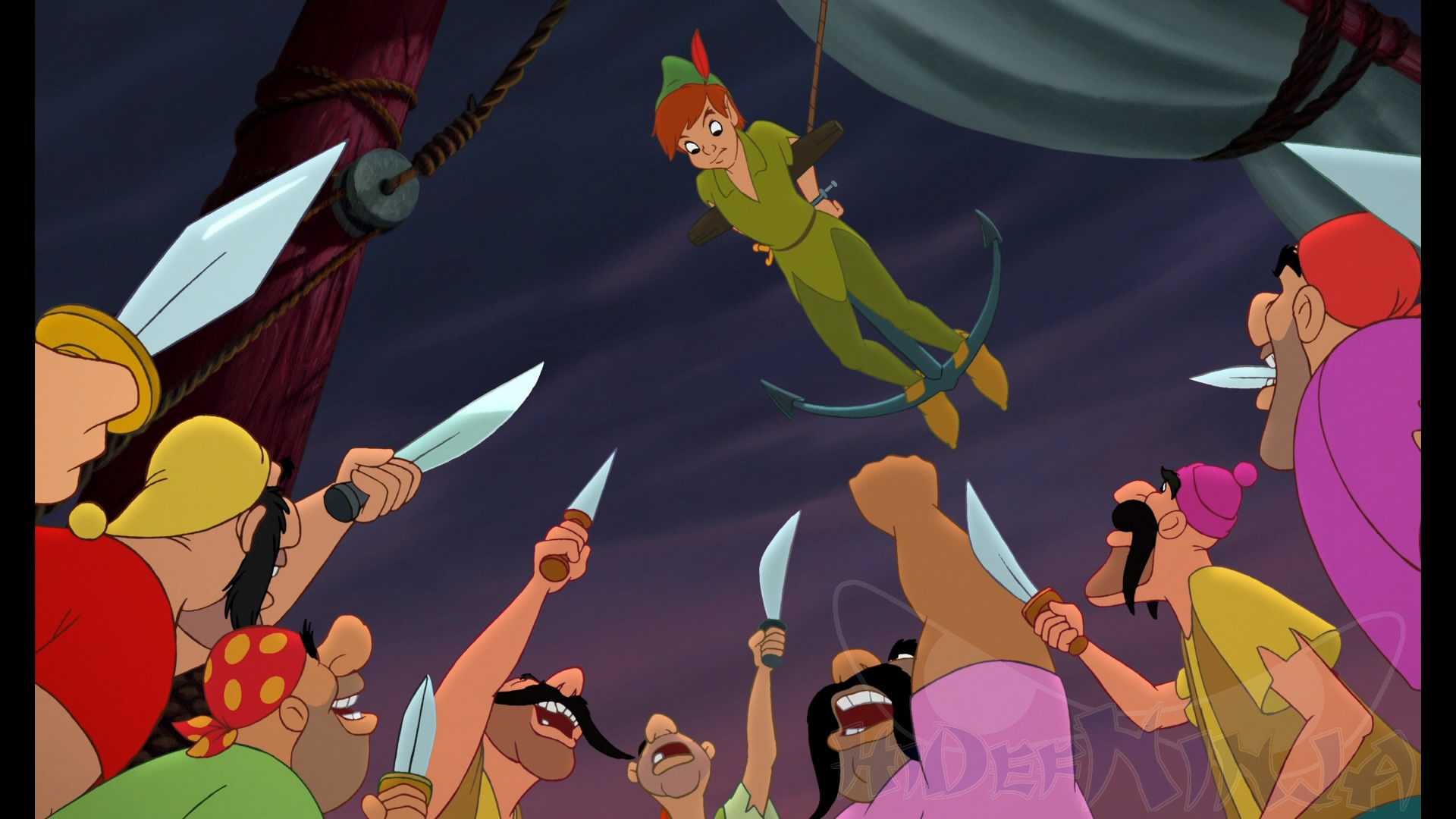 Return to Neverland is a really good animated feature and out of the line of Disney sequels, is really one of the best. The HD transfer and remastering of the animation makes for a solid release to blu-ray. Like I said, it's a beautiful and cute movie that will entertain the whole family. So for the fans and collectors, and Disney completionists, I recommend picking it up and if you haven't seen it just give it a rent first.