The creators of Steelbooks have released a new way to display your movies in a specialty case called the Blu-ray Fr4me. When you purchase Pacific Rim and Man of Steel in Japan, you get a Fr4me for free as an emypty case. The cool case comes with art from both movies so you have the choice of what you want to show*. Make sure to get in on this from the ground floor. they're very cool!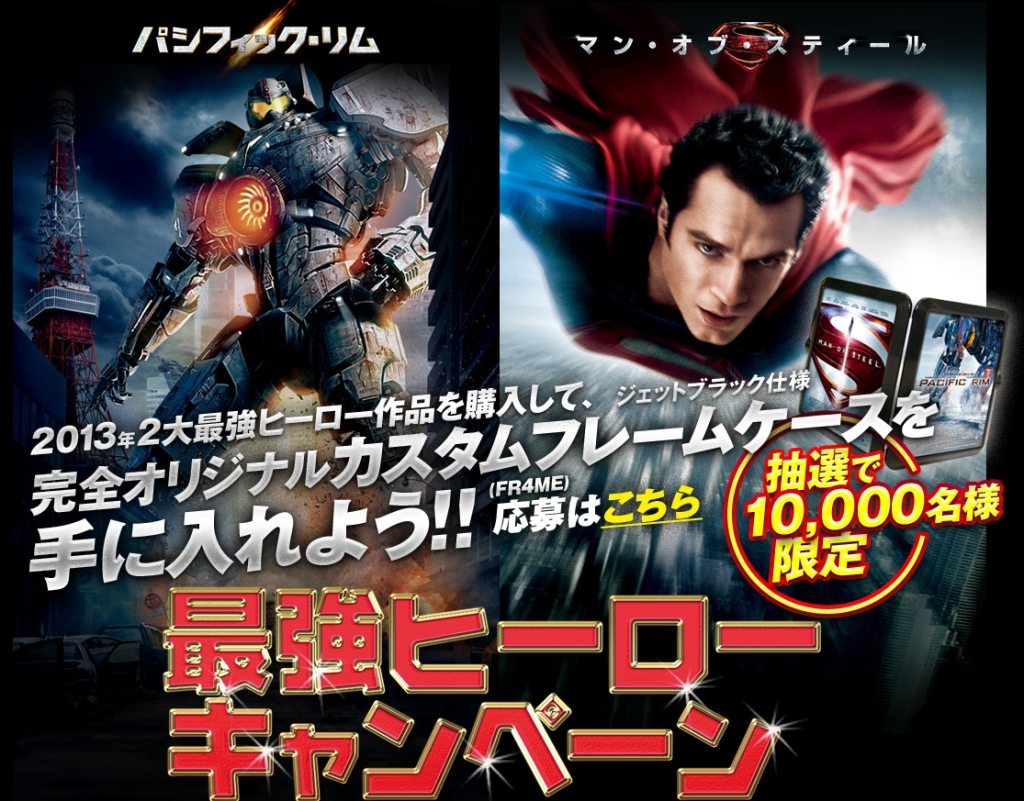 Link for the deal
Fr4mes are a new cool case from Scanavo that add another collectible next to the already famed SteelBooks. We love the variance!
*The artwork and color of the fr4me are subject to change.