Lifeforce (Arrow Video) – UK
One of my guilty pleasures that I've had to make do with on an ancient DVD finally got the love and respect it deserved. Featuring both International and US versions of the film both restored and supervised by Tobe Hooper himself, Arrow delivered the goods with an impressive array of bonus features, an in-depth booklet all wrapped in a shiny Steelbook featuring both key theatrical artwork designs.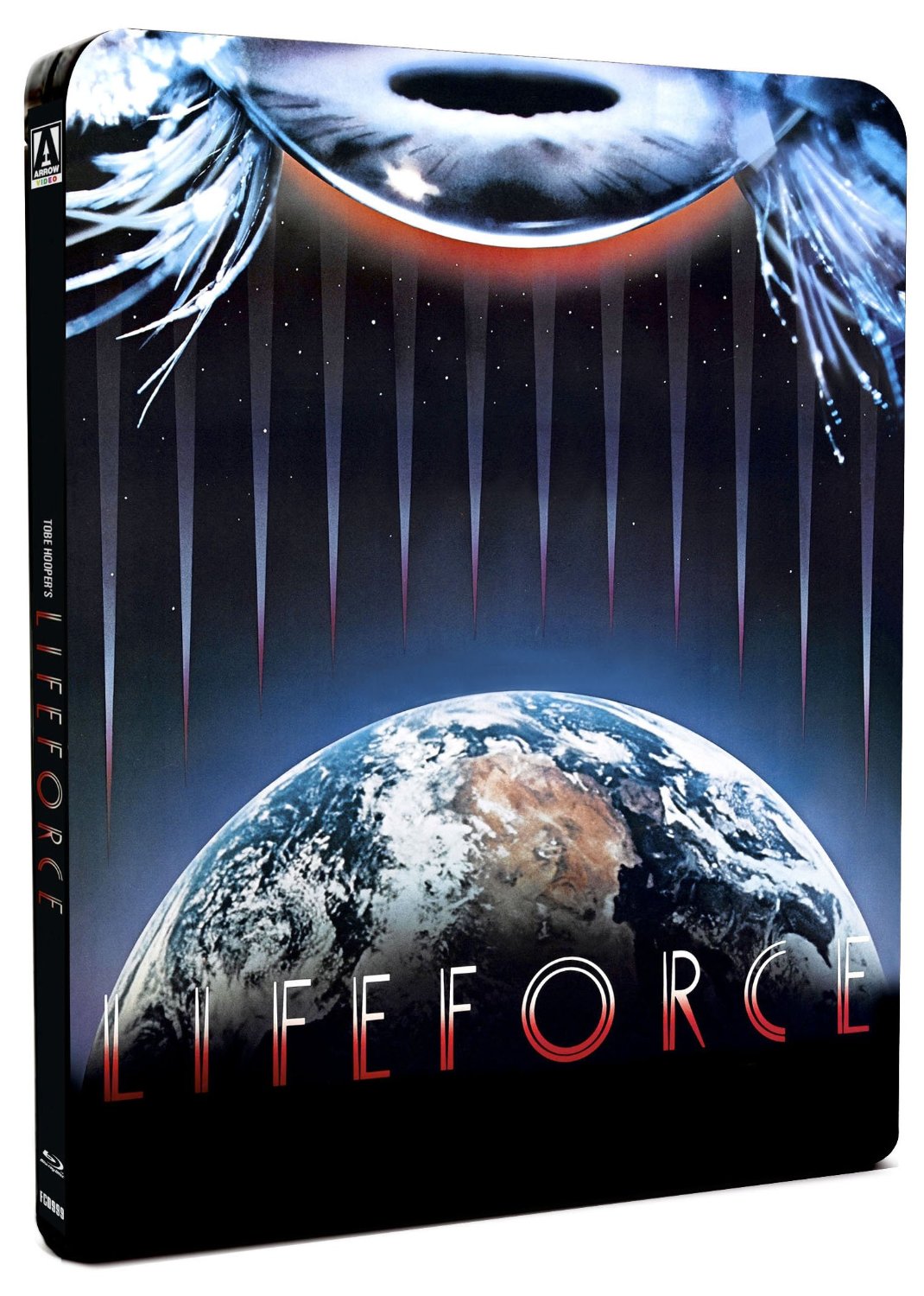 Jurassic Park 3D
Proof that a 3D conversion of an older film CAN work when done right, Jurassic Park is given new life on home video in an eye popping 3D transfer that gives natively filmed 3D films a run for their money. Featuring a brand new restored 3D transfer supervised by Steven Spielberg himself, and a brand new DTS-MA 7.1 remixed audio track, if you have a 3D TV, you have to add this to your collection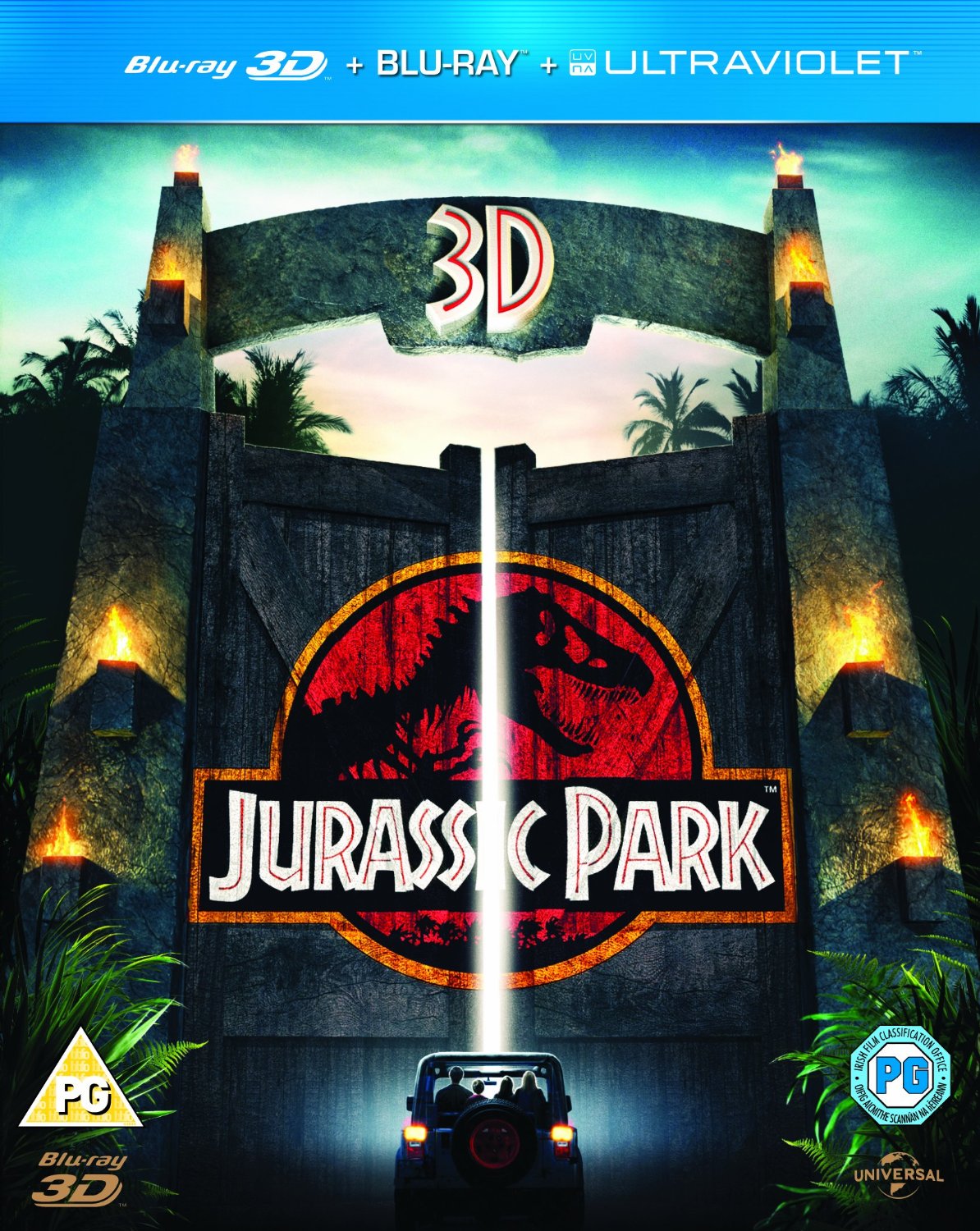 Pacific Rim 3D – US
Crashing into cinemas with an almighty bang but sadly overlooked by the film going public, Pacific Rim is just pure fanboy bliss from the opening scenes. The 3D transfer actually adds a bit of depth and scope to the film and it jaw dropping when viewed on a 3D TV. Add a bonus disc of Del Toro's traditional director's notebook and more features that look at the work that went into the awesome SFX and a room shaking DTS-MA audio mix (avoid the European Blu-rays as they ditch the 7.1 track in favor of 5.1) and you've got 2 hours of pure entertainment.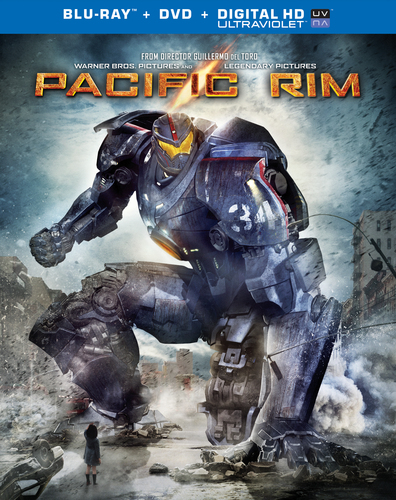 Rocketeer (Zavvi exclusive Steelbook) – UK
Content wise it was a bit of a letdown as the only bonus feature was a trailer but with a much needed improvement in the A/V department compared to the original DVD release, Disney / Zavvi brought Rocketeer to UK shores in a beauty of a Steelbook featuring the original (and much preferred) 30's inspired deco poster design.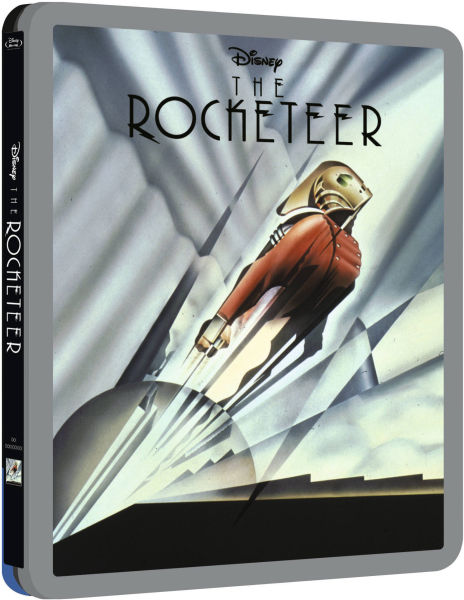 Maniac -UK
In the age of endless reboots and remakes, the updated tale of Frank Zito starring a Hobbit faced Elijah Wood as the scalp collecting title character set internet forums on fire due to the bizarre casting choice. Managing to surprise everyone by actually being just as good as the original (or better in my honest opinion) by refreshing the story by framing the entire film from Frank's POV. Coupled with an amazing soundtrack by Rob, Maniac is the best horror film this year. The Blu-ray's A/V presentation is razor sharp like Frank's scalpel and features an astonishing 2 hours' worth of interviews that go in-depth into the making of this film.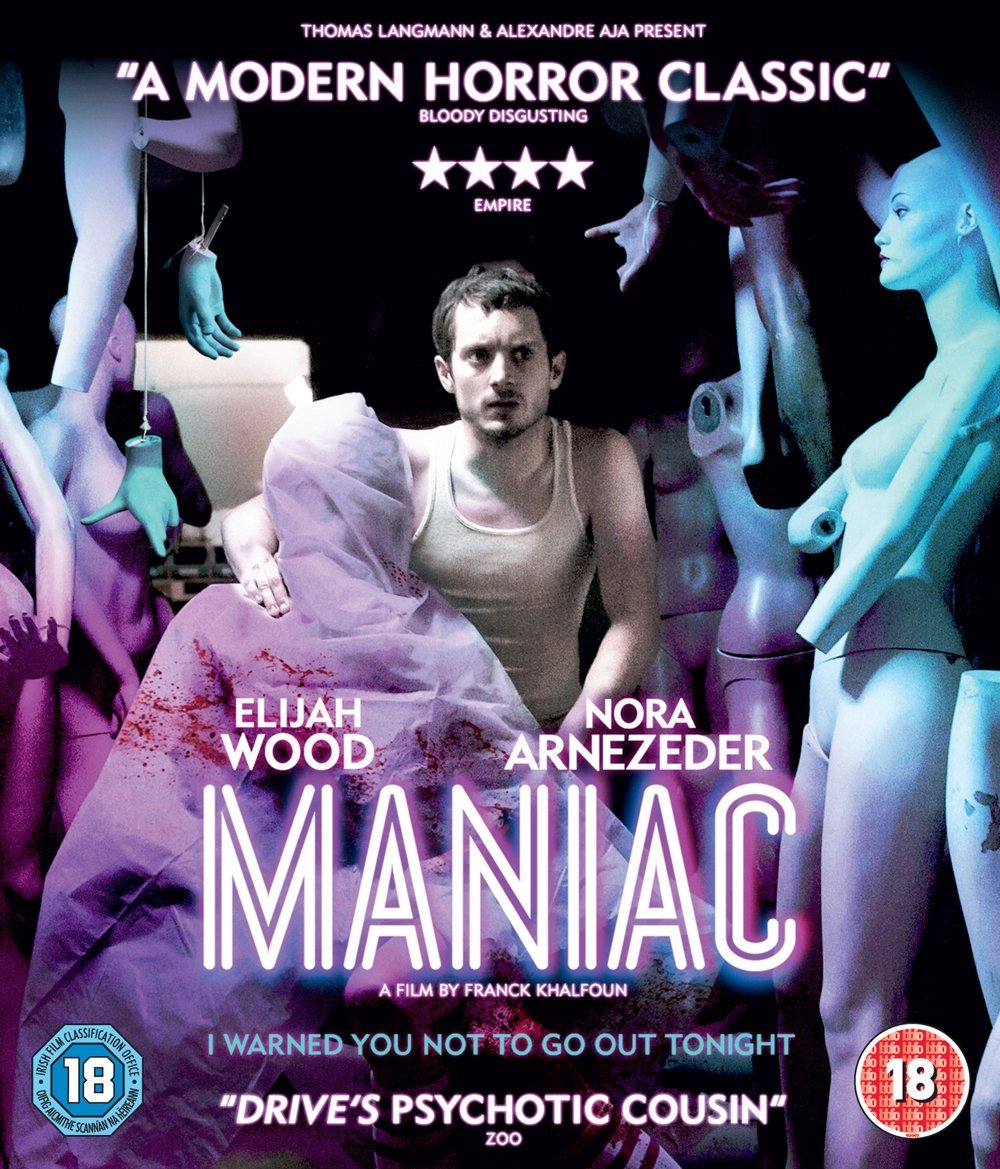 The Wicker Man – The Final Cut (UK)
After an internet campaign to locate any additional lost footage managed to unearth a 35mm print of a cut for that Robin Hardy prepared for US audiences, Studio Canal gave this classic British horror film the deluxe treatment for its 40th anniversary by restoring it letting director Robin Hardy get final cut of the film and releasing it in cinemas and on Blu-ray. The deluxe edition Blu-ray treated the film with upmost respect with a superb restored transfer, some in-depth documentary's and interviews, restored theatrical cut and the original 2001 release of the longest version of the film available AND the film's original soundtrack on CD make this one of the best releases of the year.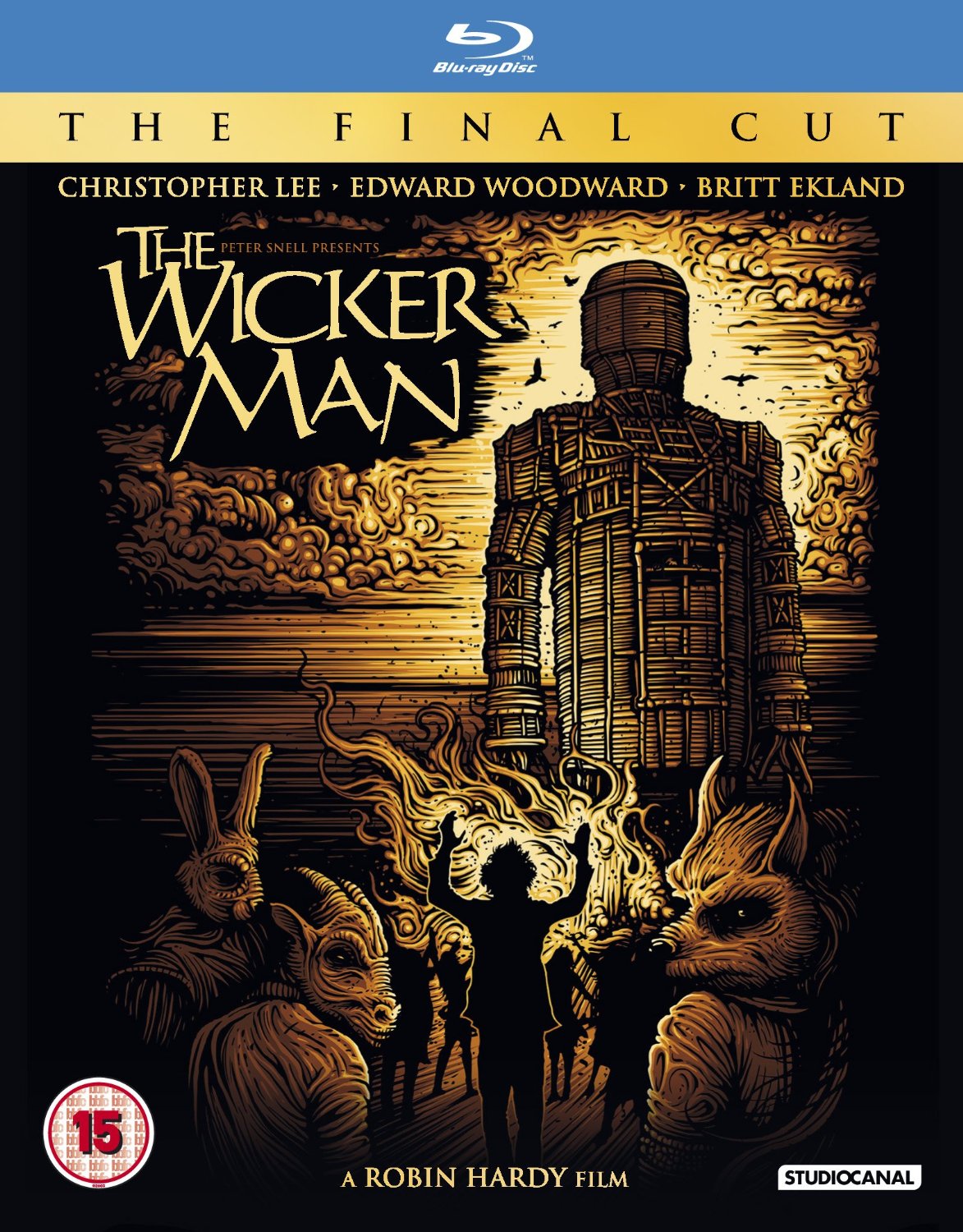 The Fall of the House of Usher (Arrow Video) – UK
Being a total stranger to Roger Corman's trio of films based on the works of Edgar Allen Poe, I viewed this expecting some goofy horror. What I saw though was absolutely amazing and had me drawn to it throughout the entire film. Featuring a superb performance from the legendary Vincent Price and some superb direction, Arrow Video outdid themselves yet again with a standard and limited Steelbook release that both featured some stunning artwork that it was hard to choose between the two of them!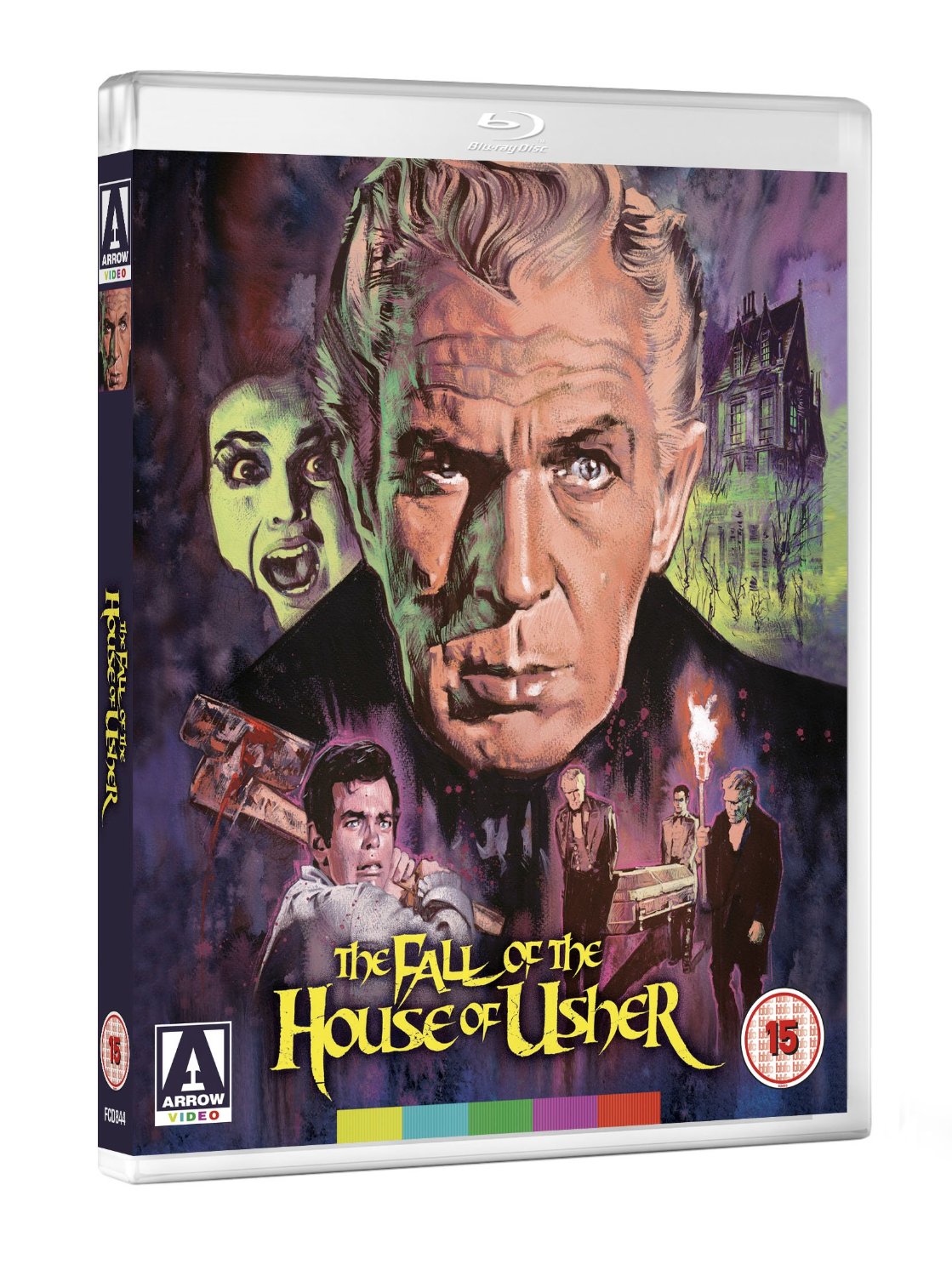 Masters of the Universe (Germany)
I realize that it's been out on Blu-ray in the US (an exact carbon copy of the DVD version with the exception of improved video and audio) for a while now and for some reason I never got round to picking it up (despite being a huge fan of the film for as long as I can remember, I still remember my reaction at seeing it in the shelf at The Ritz video rental store) But when the title was announced in Germany it had a small incentive of featuring an alternate reverse cover which proudly displayed the film's rather amazing theatrical poster art. By the power of Grayskull I needed that in my collection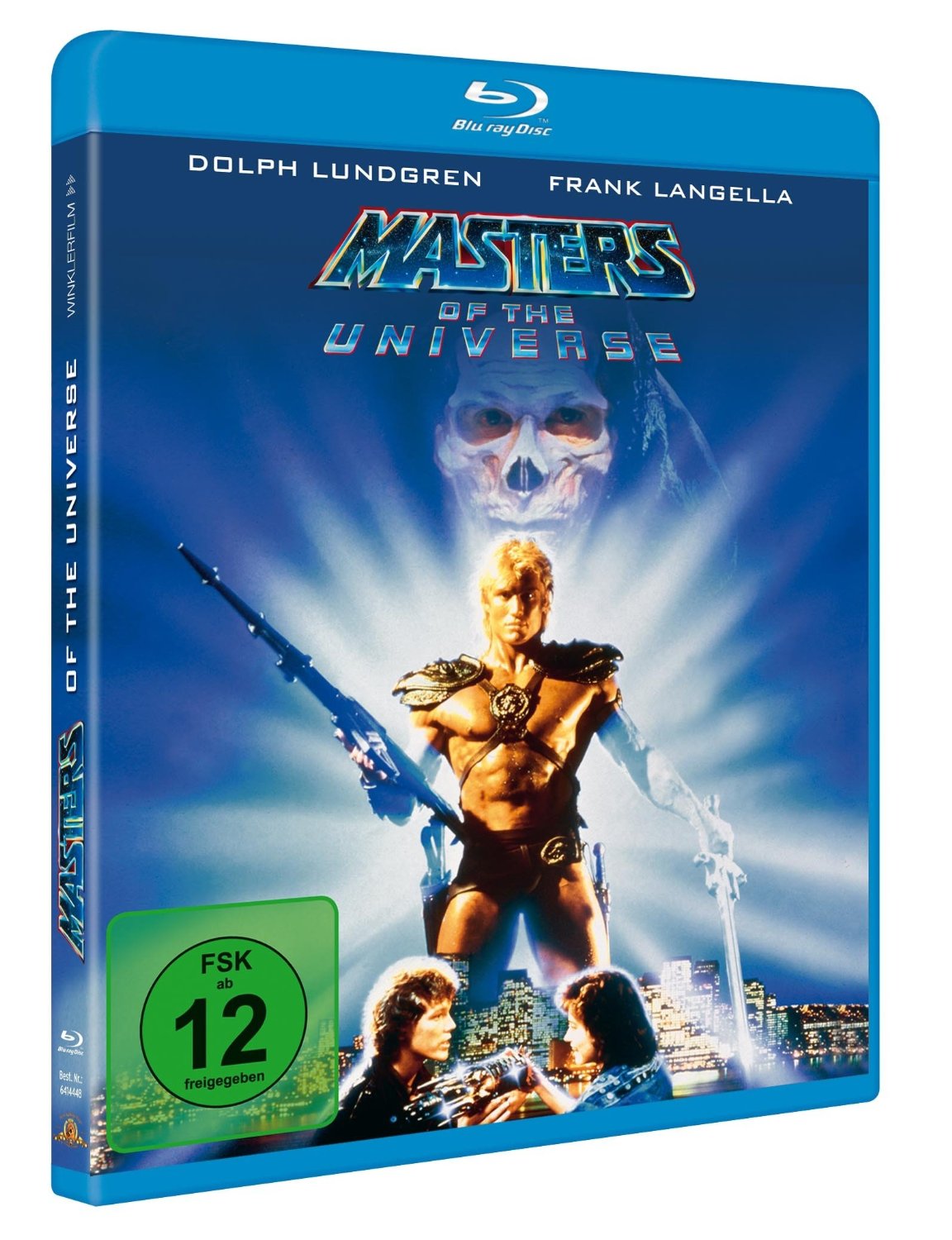 Iron Man 3 (German Steelbook)
Missed it at the cinema sadly, wasn't keen on the Steelbook design when it came out so kept it on the back burner for a while. Thankfully Concorde in Germany came to the rescue with a great looking Steelbook at half the cost. The film was marvel-ous and was my personal favorite of the trilogy and a great start to Avengers: Phase Two. Featuring a stunning transfer and booming DTS-MA 7.1 audio track, highly recommended!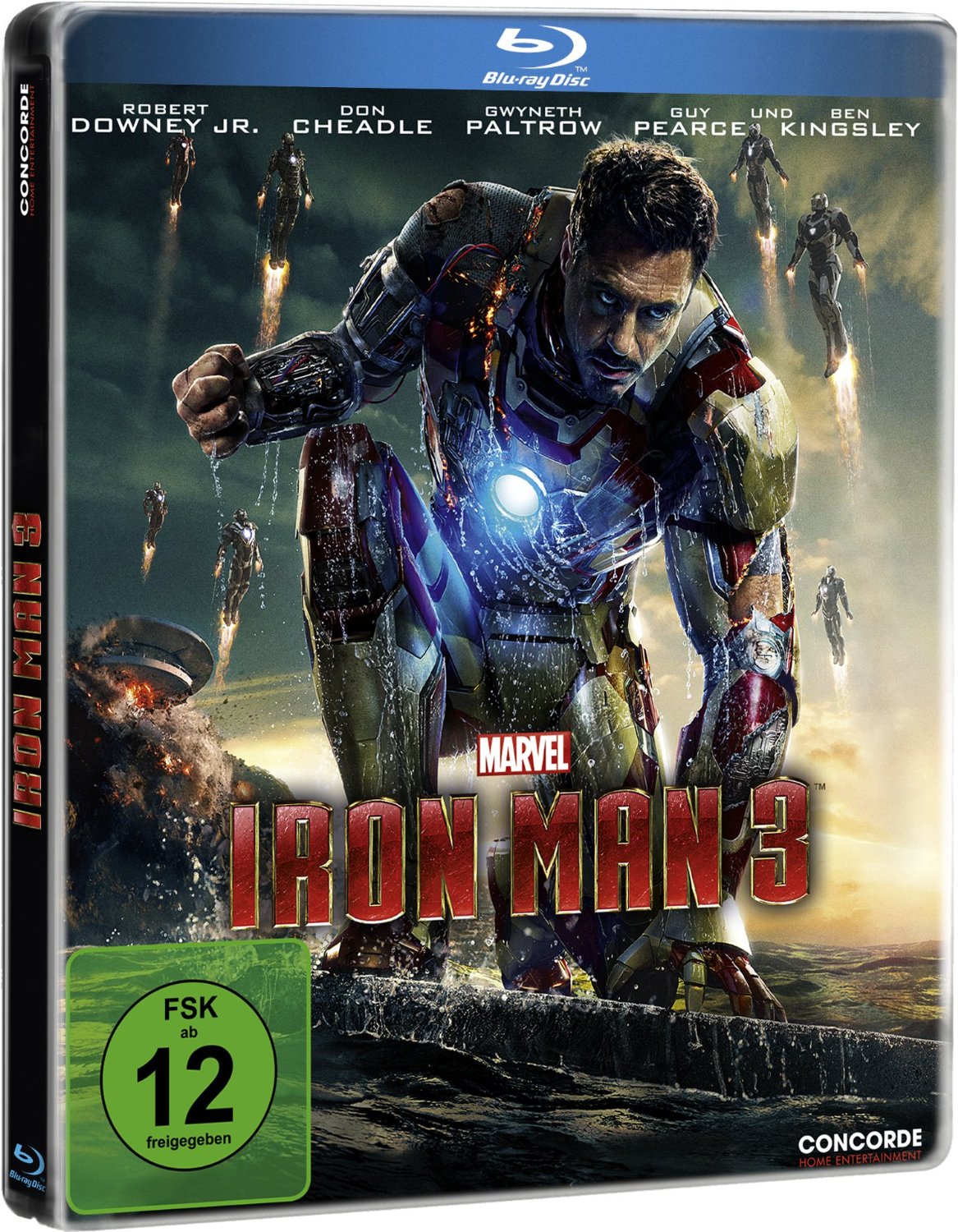 Django Unchained – All Regions
After the disappointment that was Inglorious Basterds, I was highly skeptical of QT's take on my all-time favorite western. But from hearing the original theme song playing over the credits and a pretty superb introduction to the film's main characters, QT manage to pull off a superb fresh spin on the western genre filled with superb performances from everyone listed in the front cover. The scene stealing cameo from Franco Nero was just the cherry on top. The Blu-ray itself whilst technically excellent in the AV department was a bit light on extras for a film that was pushing over two and a half hours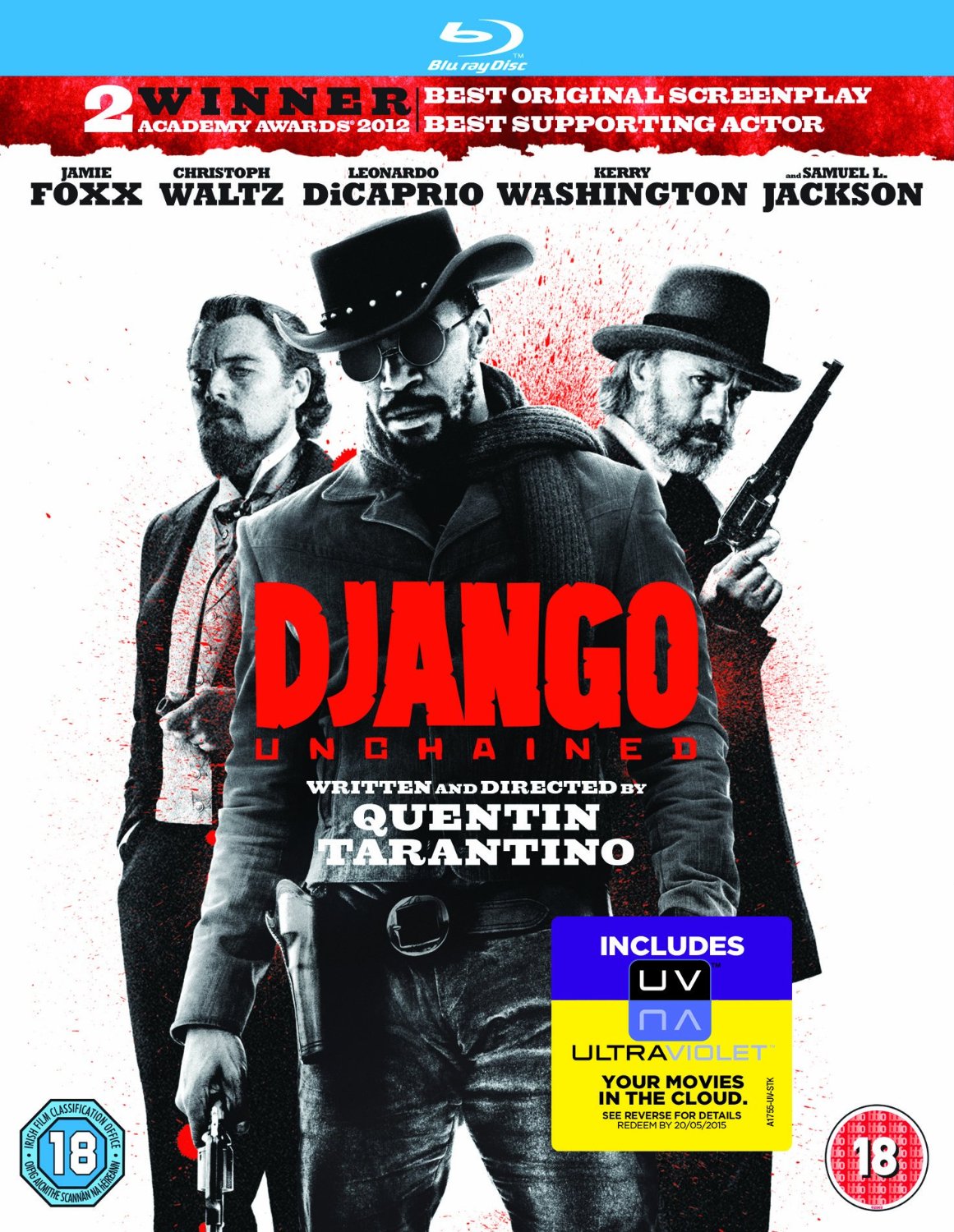 Hall of Shame
Man of Steel – UK / Euro releases
I chose this for WB penny pinching and dropping the additional bonus disc with the epic 3 hours documentary Journey of Steel and dumped it on a Flixster server for UV users only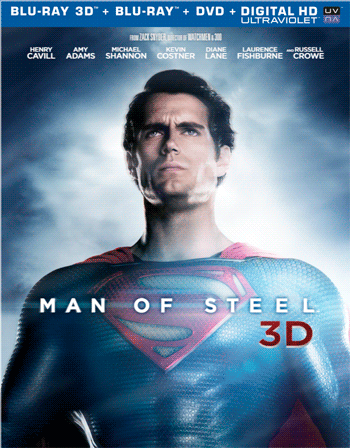 Star Trek Into Darkness – all regions
Paramount / Bad Robot dropped the ball on this release big time, Despite the demo worthy 3D / 2D transfer and amazing 7.1 audio, the regular Blu-rays were seriously short changed when it came to bonus features as a whole 2 discs worth of additional goodies (which included deleted scenes, visual commentary) were spread out over five retailers to bundle in with their exclusive packages