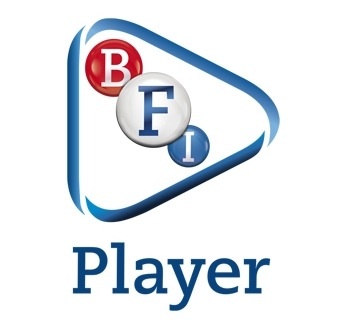 DISCOVER A NEW WORLD OF FILM WITH BFI PLAYER
The BFI Player launched into the marketplace in October 2013, offering for the first time a brand new video-on-demand platform for the millions of Britons who enjoy independent and specialised film, enabling them to enjoy the full BFI experience, wherever they live.
Now throughout March the BFI Player comes even further into its own, with the arrival of a typically diverse and irresistible array of content, with everything from the latest from controversial auteur Lars Von Trier through to iconic, historic cinema from the legendary Akira Kurosawa. This new content, plus the full range of free and paid for content already available on the BFI Player will be available to stream from your computer, iPad, tablet or phone, reflecting the BFI's continued championing of the best in diverse, quality cinema alongside an understanding that VOD consumers want their content on the go.
The BFI player Offers a mix of 7 new channels, or 'collections', that features must-see cinema, silent classics, festival exclusives and rare footage from the national film archive, bringing a unique and diverse range of content to the video-on-demand platform. The player includes plenty of free content (approx 60%), in addition to paid for rentals (approx. 40%), and no subscription fee, so you only pay for what you watch.
Titles include cinematic classics like The Elephant Man and Seven Samurai but also features critically acclaimed films like We Need to Talk About Kevin and latest releases such as The Great Beauty and Nymphomaniac.
Founded in 1933, The BFI is the lead organisation for film in the UK with the ambition to create a flourishing film environment that champions and recruits emerging and world class film makers in the UK in which innovation, opportunity and creativity can thrive by Connecting audiences to the widest choice of British and World cinema and Preserving/restoring the most significant film collection in the world for future generations