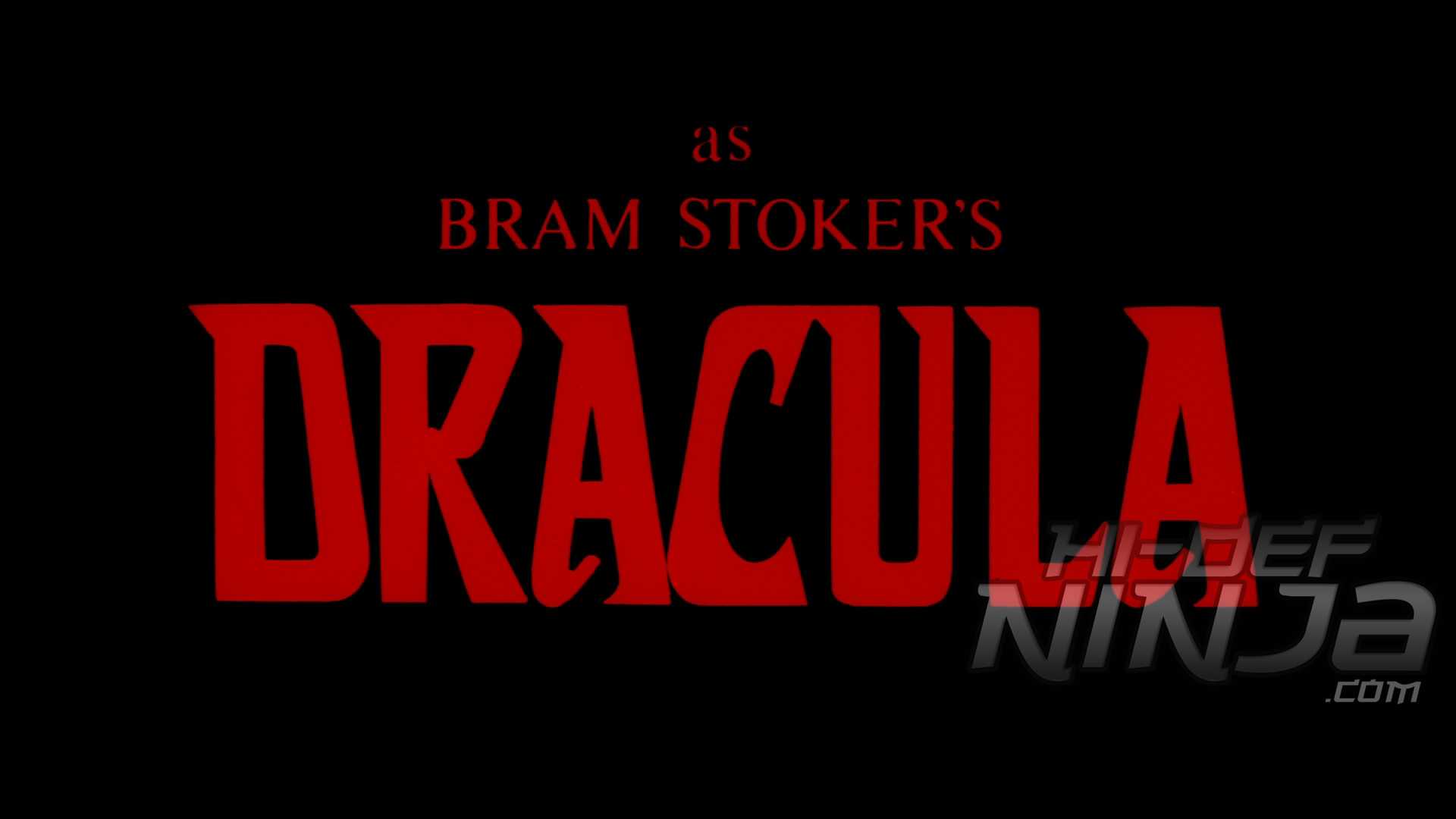 In 1897, a businessman named Jonathan Harker is going to Castle Dracula in Transylvania to sell the Count properties in England. The eccentric Count Dracula is abrupt and forceful until he sees a photo of Harker's fiancée Mina and her best friend Lucy. Dracula demands that Harker writes to her, saying he will be staying for another month. When he later tries to escape the castle, he winds up finding Dracula in a coffin and the Count leaves Jonathan with his vampire wives.
After Dracula arrives in England, Mina's friend Lucy becomes very ill and no one knows how to treat it. That's when they call in Dr. Van Helsing and he recognizes her ailment immediately after finding a drained body. After Lucy dies, Van Helsing insists that she be staked so she won't kill anymore. This is only the beginning of Dracula's horrific acts.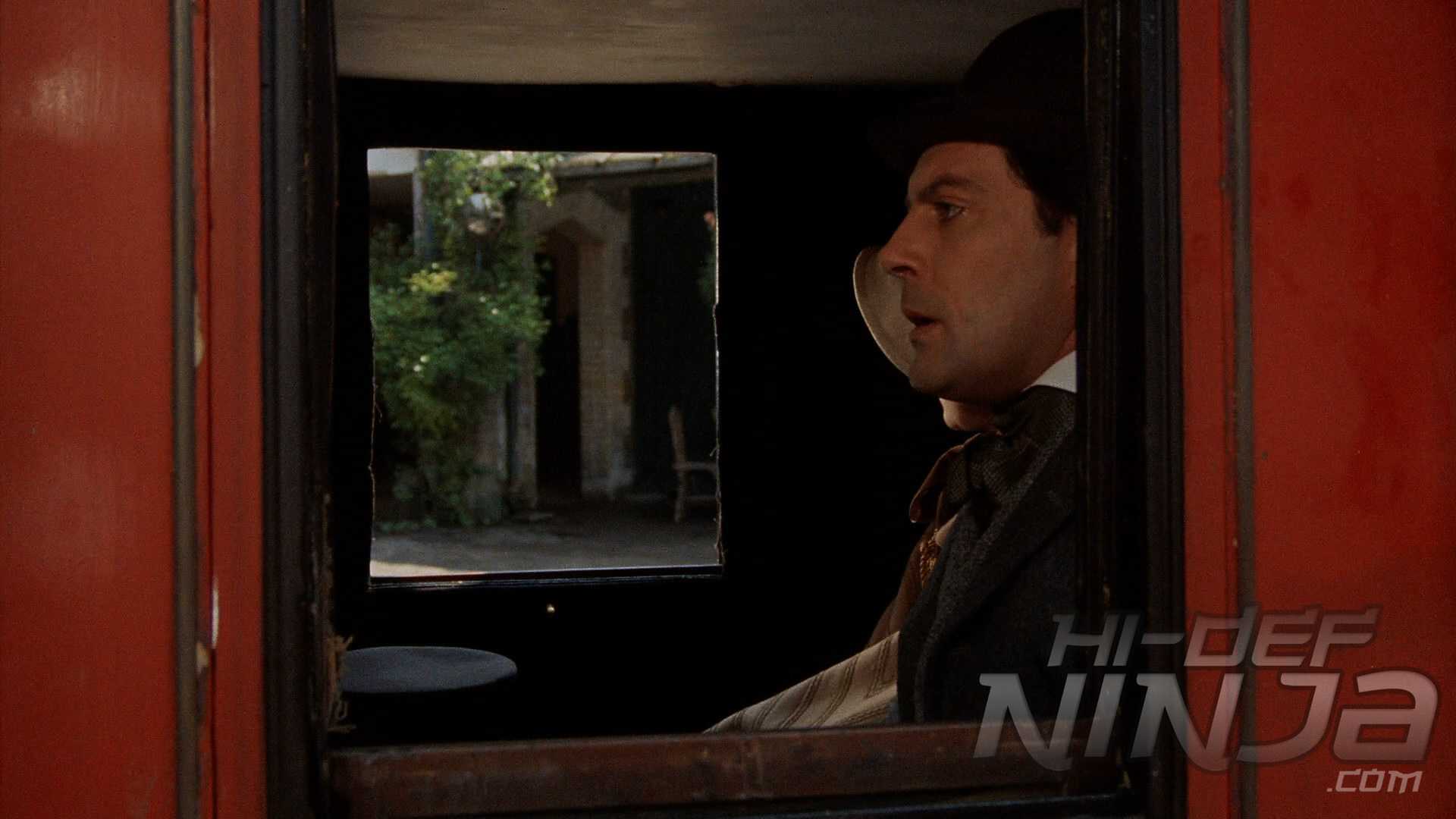 Dracula is a TV movie from 1973 directed by Dan Curtis. He is one of the brilliant minds behind the horror show and film, Dark Shadows. In the starring role as Dracula is Hollywood legend Jack Palance. His portrayal of the character is not usual the version referred to when mentioning the vampire but, with Curtis being a veteran of horror, it's a great match.
Right from the start, there is a "TV movie" feel that isn't a bad thing but it resemble a movie you watch on a Sunday afternoon. That being said, this is an excellent rendition of the story and it is the first to have the "love" element in the plot. Jack Palance as Dracula was such a smart casting move because very few actors have that fire inside that the character needs. Palance has these piercing, intense eyes that no other version could naturally pull off.
Cast
Jack Palance as Count Dracula/Vlad III the Impaler
Simon Ward as Arthur Holmwood
Nigel Davenport as Abraham Van Helsing
Fiona Lewis as Lucy/Dracula's deceased wife
Murray Brown as Jonathan Harker
Penelope Horner as Mina Murray
Pamela Brown as Mrs. Westenra
Sarah Douglas as one of Dracula's wives
Virginia Wetherell as one of Dracula's wives
Barbara Lindley as one of Dracula's wives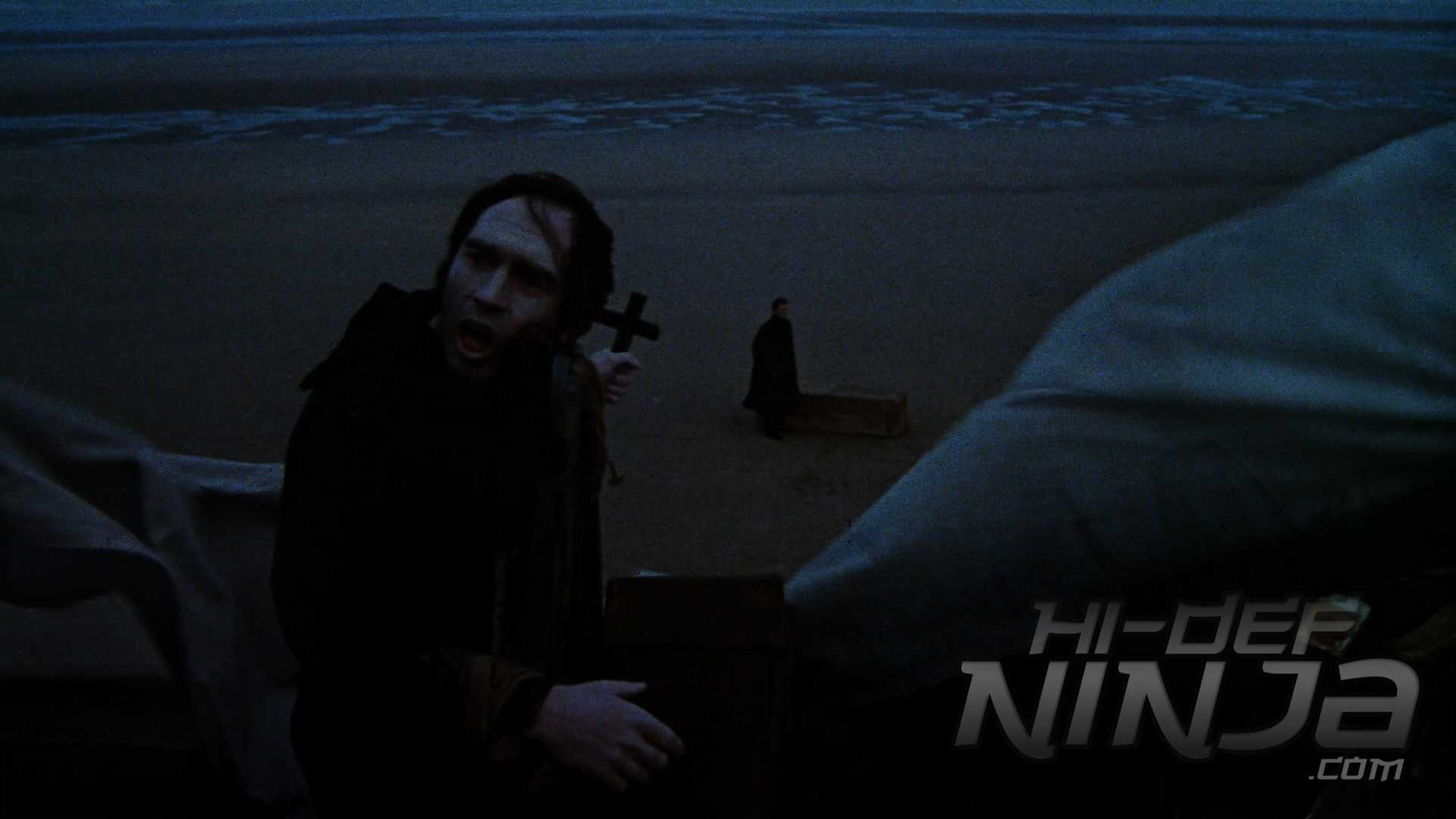 The video is a 1080p AVC transfer that has been scanned and remastered from the original negatives. It's a gorgeous looking movie with very clean lines and highly detailed. There is some good separation in the contrast but there are a few issues that come up. Some of the time in the darker lit scenes, the picture is too dark and the blacks blend to a point and all separation is lost. In terms of lighting, it is one of the brighter Dracula films out there. There is also some digital cleaning done in the restoration that is minor but there is no question that it's there. In some of the extras on the disc, there are some scenes from the original broadcast and the restoration was a big leap in quality, especially in the skin tones. The skin tones are natural and not ever washed out.
The release has been mixed in the original mono track but as a DTS-HD Master Audio 2.0. This just means the two front channels share the sound instead of just the center channel alone. The different elements in the sound such as the score, dialogue and effects are fairly clear. The film is beautifully scored and the woodwinds section is particularly amazing. The LFEs are in the mix but very subtle. Unfortunately there is a low, consistent hiss. It doesn't take away from the film at all but it's worth mentioning.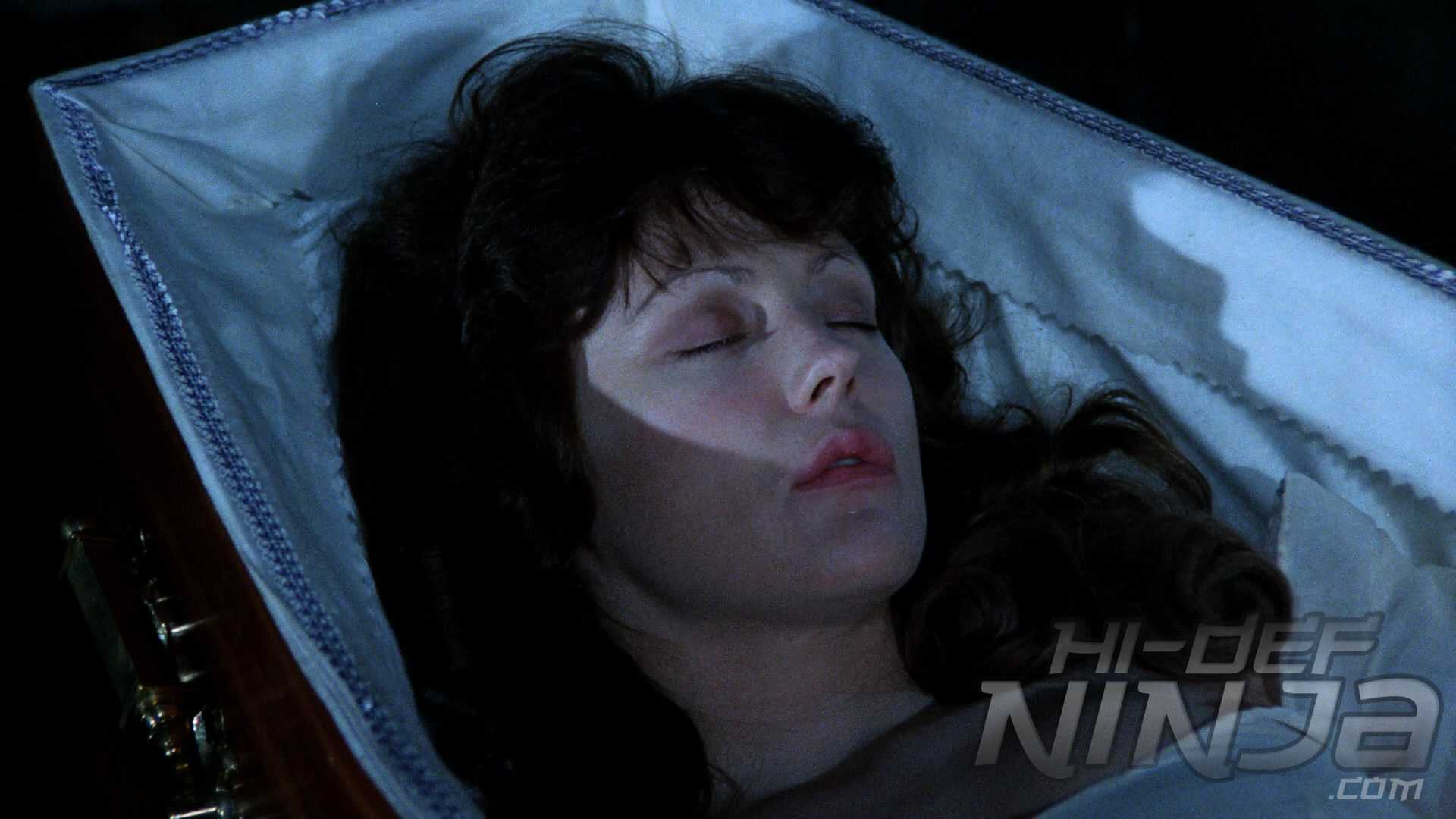 There aren't a lot of bonus features on the release but they're pretty good ones. The separate interviews with Palance and Curtis are particularly good.
Bonus Features
-Interview with Actor Jack Palance: this is a special interview with Jack Palance and he looks back to his portrayal of this classic character. He never wanted to reprise the role and, at the time of the interview, he has never seen his performance.
-Interview with the Director/Producer Dan Curtis: Curtis explains how he changed the story and added the love story. Rather than a monster, he is misunderstood. He also trashes the Francis Ford Copolla version and how the love story was "borrowed", he's not a monster with hair of a beast either. It's amusing to watch.
-Outtakes: this series of clips is actually raw screen test, alternate takes and filming errors.
TV Cuts: this extra shows how the theatrical and TV version have a few scenes that are slightly different. The TV version has no blood in the scenes.
Trailer: this is the original trailer for the movie.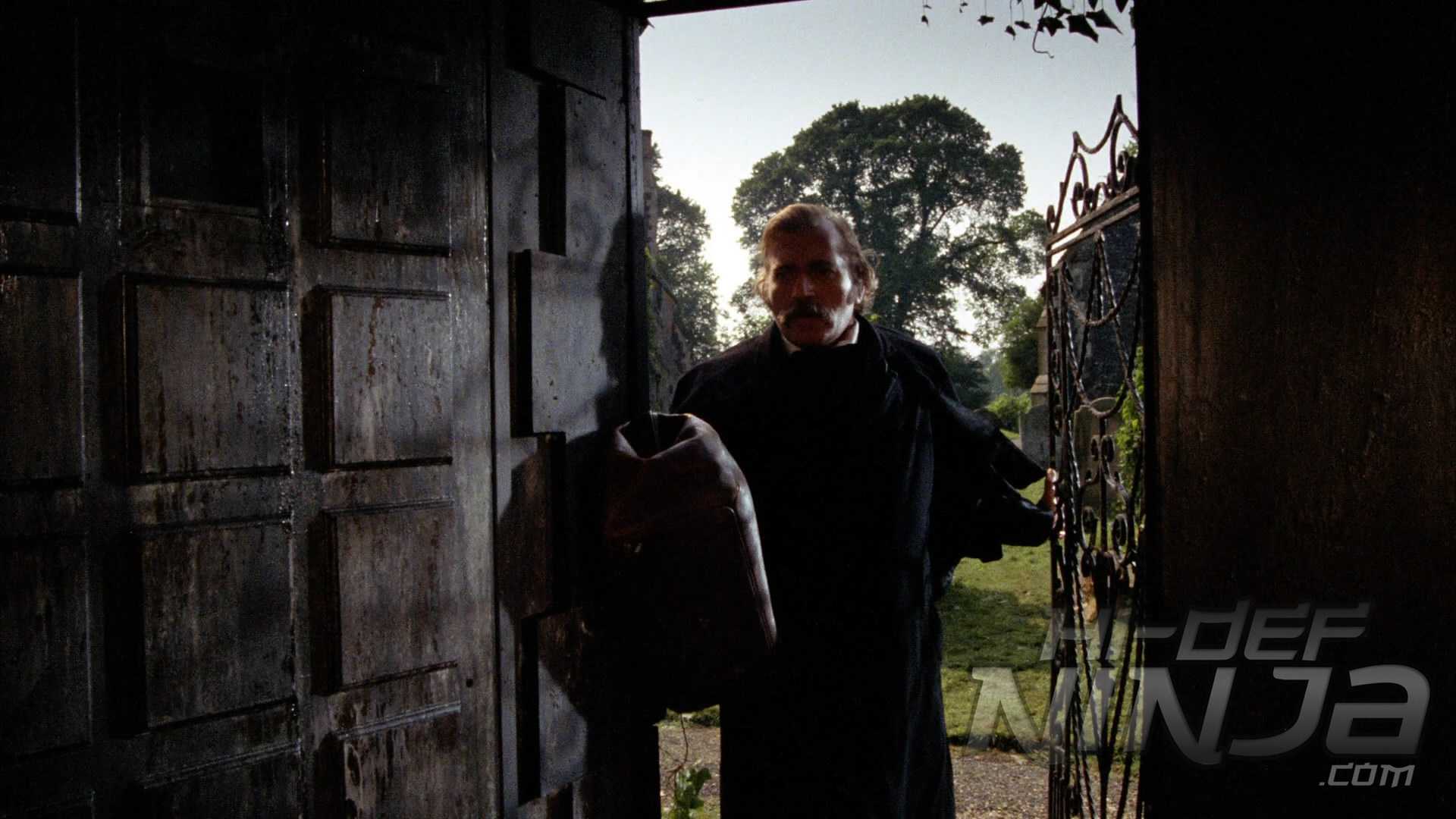 Disc Details
Single Blu-ray Disc
Edition Ratings
Unrated
Region Code
Region A
Video Resolution
1080p AVC MPEG-4 AVC
Original aspect ratio: 1.33:1
Aspect ratio: 1.78:1
Audio Mixes
English DTS-HD Master Audio 2.0
French Dolby Digital Mono
Spanish Dolby Digital Mono
Subtitles
English SDH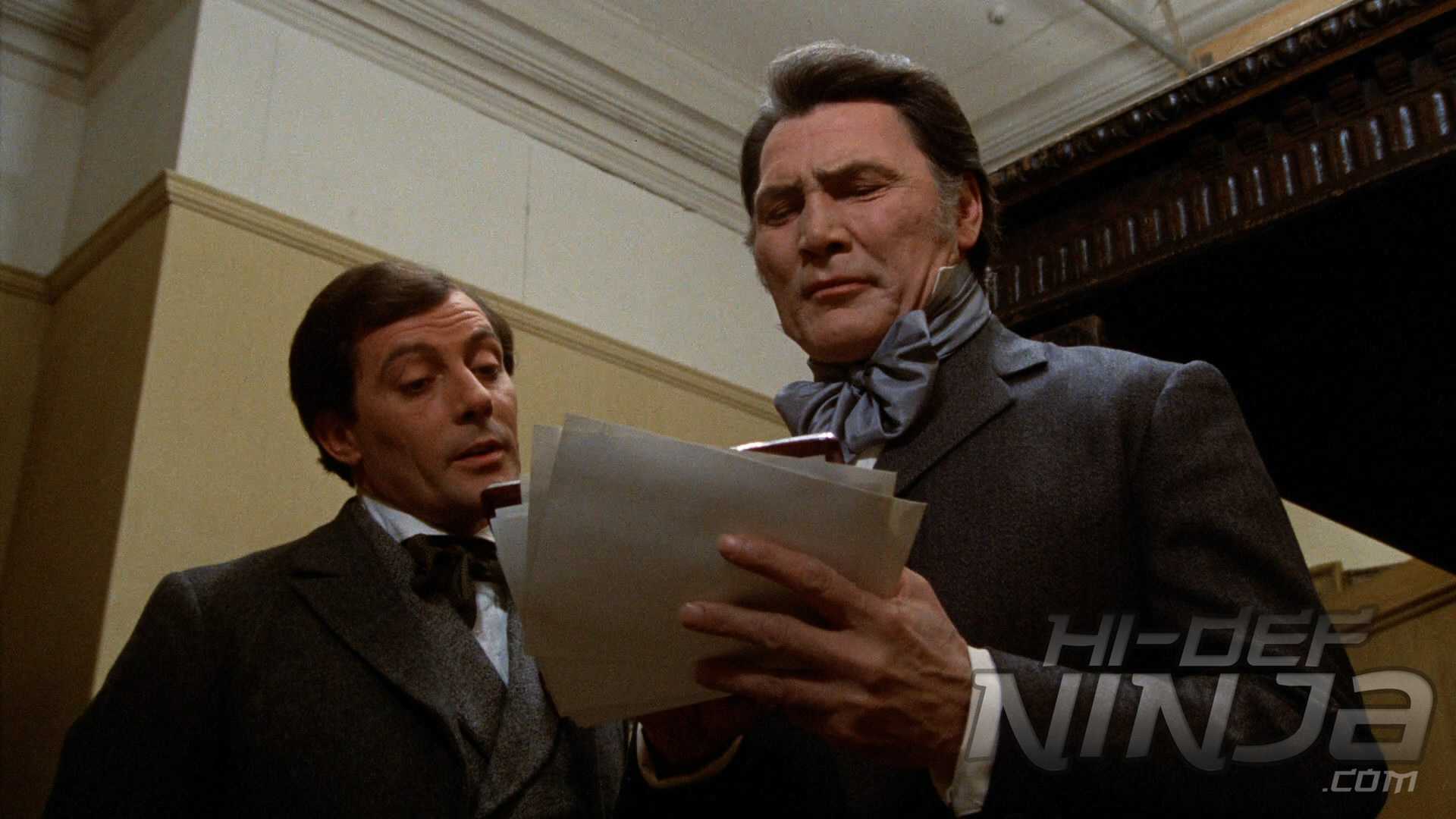 The story of Bram Stoker's Dracula has been told many times in films and this is one of the best. Dan Curtis brings his dark tones that are clearly his trademark or signature. The film feels like it could be a spin-off of Dark Shadows, even though it's not shot in an episodic way. For its first time on Blu-ray, this is a solid release. The picture looks pretty good and the sound mix works well in a practically unaltered 2.0 mono. Fans of the film, old horror, and even the Dark Shadows series will without a doubt like this release.
Purchase your copy from Amazon